Want To Succeed Exporting Your Apparel To Japan? Check Out This Guide First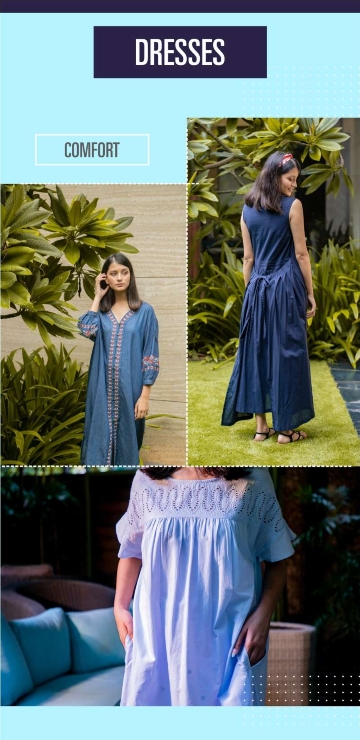 Japan is a major economy in the global market with their textile imports reaching up to 25 billion dollars a year. However, Indian exporters have not found much success in the Japanese market as they are still holding barely a market cap of 1% over the last few years. Even though efforts have been made by the top Indian apparel exporters on a larger scale, what can you do to build your audience in the Japanese market and find success exporting your apparel products?
As enticing as it is to jump the gun and hurry exporting your products to Japan, your efforts will most likely not be very successful unless you know the right strategies required to crack the Japanese market. So, before you get into the strategies, let's review why Japan is a promising market for Indian exporters in the first place.
Why Should You Export Your Apparel to The Japanese Market?
One of the best reasons for you to export to Japan is their buying capacity, which is stable and growing. Unlike other major economies like the EU or US, Japan has economic stability which they don't. This gives Japan a bigger and more consistent purchasing power in the long run. Not only that, exporters that have been able to crack the market have reported they received order quantities of 10,000 pieces per style, which is a considerable order value.
Apart from this Japan is also slowly reducing their Chinese imports. This creates a space in the market that can be filled by Indian exporters. However, a stable economy like Japan where people have good buying power, it is difficult to break into without some guidance. So, what are the things you need to do right to enter the Japanese market? Let's find out.
Strategies That Can Help You Succeed in The Japanese Market
Product Quality
In countries where people have a good buying power, product quality is the number one requirement to break into that market. Japan on top of that is notoriously stringent with their requirements and doesn't consider any margin for error. If you have received an order of 10,000 pieces they need all 10,000 pieces to be of the highest quality without fail. If you fail to deliver the required quality, you will generally not be looked upon for future orders. So, make sure your product quality is as good as it can be.
Takes Time
Japanese buyers want to associate with you for a long term working relation and for that it takes time to build trust with the buyers. Exporters that have been able to crack the Japanese market and build sustainable partnerships with Japanese buyers have reported it took as long as 2-3 years of sending samples and being in regular contact for them to start receiving orders. So, make sure you are ready for the long haul before you make attempts to step into the Japanese market.
Also Read - 5 things you need to know to exports womens clothing from India to Japan
Understanding the Market
The Japanese market, much like most developed economies, has a clearly defined categorisation of the apparel demand and supply. The market is generally categorised in four categories namely ethnic wear, young casuals, high-end, and mrs. zone. These categories get significantly higher in value and more intricate as the list moves up. For Indian exporters opting to enter the mid to high range of the product market is the best possible strategy. This is mainly because most small and mid size Indian exporters are high value low volume order holders. So, make sure you understand the market categorisation and target the right category according to your deliverability to ensure success in the industry.
Conclusion
The Japanese market can be a great foreign market for you to earn top dollar for your products. However, it is important to understand the market statistics of Japan and their values. If you are interested in learning more about exporting apparel and learning strategies check out CheerSagar. CheerSagar is one of the top apparel manufacturers and exporters in India and can help you launch your products in Japan following all the strict quality guidelines of the Japanese market. Check out the website to learn more.