Ways To Dress Up In This Monsoon: Some Cute Ideas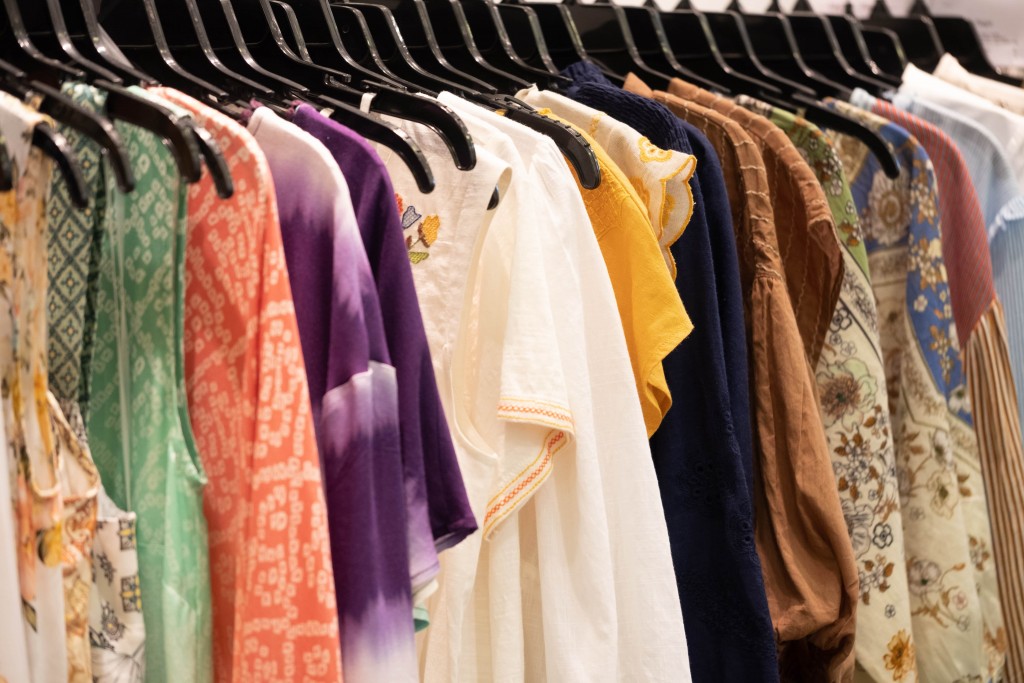 Women are very choosy and particular when it comes to their wardrobe collections. We all know that monsoon is the season where the outfit collections should be special that should be comfortable and ready to deal with the weather. Wet fall days are now upon us, and it's essential to be prepared then, whether it is your footwear or your outfits. Apparel should be like that which doesn't get transparent while getting wet or stuff with humidity. Apparel Manufacturers always keep in mind to give you the best, which is comfortable and season friendly. Here we will have some cute rainy day outfits that you can add to your wardrobe collections.
Rain Boots: Steer away from the old galoshes and pick out some cute rain boots in this monsoon. These not only are monsoon friendly but enhance your beauty to the next level. Wearing these make you feel stylish. Pick one pair by which you feel great as there are many options available in the market.
Scarf: Always remember that if you want protection and fashion, then a scarf is the best option. Consider adding a scarf to look fashionable and also to protect your hair. To protect your hair against frizz, you can carry a thin scarf to tie around your hair. Colorful scarves are something that helps in boosting your mood. So this monsoon, be stylish with pink rain boots with a colorful scarf. And both complement each other.
Leather Skirt And Raincoat: Headed to a party, and it's wet outside. Not to worry about your fashion and look. Simply tuck a t-shirt with a leather skirt, and for completing the look, you can add the raincoat or light jacket on top. For footwear, knee-high boots will be good as they keep feet dry as well as warm.
Classy Trench Coat: Classy outfit means something that one turns to head towards you. So be classy and wear black outfits with trench coats. Pair the tees with leggings and a trench coat at the top with slight heels for a complete look. This is perfect for the cold as well as for drizzly wet days. You can also accessorize it with a black leather purse and a simple necklace if the weather allows.
Long Coat: With the black shirt and trousers you can carry a long coat with a black bag. But as it is rainy outside so not forget to have something that protects you from ruining your look. So you can have an umbrella and long boots with it. And the look comes out to be stylish.
Sunshine Yellow Outfit: What about sunshine yellow leather trench coat with striped shirt or tees. You are good to go with this lovely pair but not to forget to have your rain boots of black color with them.
Style Floral Jackets: Rainy season is the most awaited season where not only the mood refreshes, but everyone wants to be out in pitter-patter. So, pick up the neutral color shirt with tights and long rain boots of black color. And the most important one is your super cute frock-style floral jackets that make you feel up to the moon.
Denim And Patterns: Patterned dresses are for every season, and if you want them in monsoon, then what are you waiting for? Have your patterned dress and pair it with a denim jacket with a black umbrella. Chunky ankle boots will complete your look.
Cropped Pants With Casuals: Flats with pants and denim jacket. What about this combination? Simply go with casual and simple tees with green pants having denim jacket with simple printed umbrella. So here is a simple look.
Faded Shirt And Jeans: If you want something like the chic street style, then be in a faded shirt and jeans with nude sandals and a simple bag. Never forget to carry an umbrella with striped prints.
The Black And Whites: This is the color combination which never in out of fashion. So this monsoon tries this. You can carry a black umbrella with a black bag and rain boots with knee-length, long white tees.
Style yourself with a red: black shirt with black leather pants and a skin leather jacket. For completing the look, carries a red-colored umbrella with a black bag and red sneakers.
When we see around then, there are many options available, especially for women when it comes to outfit collections. Above are some rainy day outfits that go well with the weather and make you feel stylish and classy. By these above options, rainy days don't have to win, women!
So, try this and enjoy your rainy days with beautiful colors and a drizzly day outside. Remember selecting a dress can make or break your personality. So, choose wisely!