Top Work From Home Styling Tips For The New Normal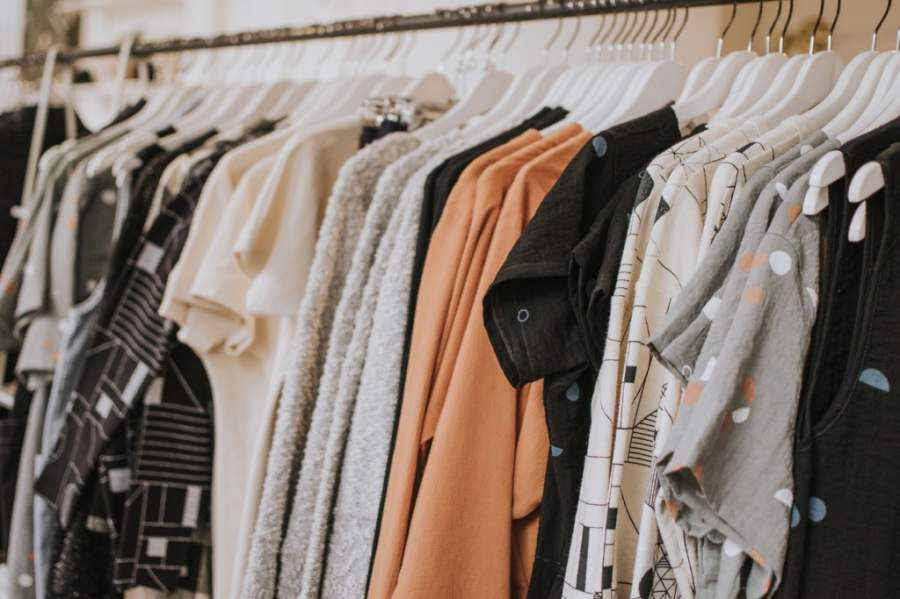 Just when we thought that workplaces would open to function as normal, omicron knocked on our doors. With 2021 coming to an end and the new year on the horizon, it looks like work from home is still going to be the new normal. In 2020 and 2021 most people have mastered the art of frequent videoconferencing and remote work.
From creating tiny office spaces within their homes to getting used to a lot of screen time during the day, we have all come a long way. However, one area that has taken a backfoot amid all of this is fashion. People no longer have to look crisp and clad themselves in sophisticated office wear for their workplace. Even though you don't have to do all those things when you are at home. But sitting in your jammies all day can take a portion of your productivity away.
Getting a good vibe while you are working from home is as important as the discipline people are used to in offices. Times are changing and so should your style. On that note, let's take a look at some top work from home styling tips for the new normal.
Be Camera-Ready
Let's face it. You must have encountered an embarrassing video conferencing situation while working from home. Sometimes it's the background noise that makes the team uncomfortable. But most of the time, it's a shabby and haphazard appearance that comes from personal laxity. Now, we are not telling you to put on a heavy blazer, high heels, and uncomfortable skirts.
However, for work from home video conferences, having a business casual wardrobe is a great idea. You can wear silk or linen pants with fitted yet comfortable shirts all the long. That will keep you comfortable and make you camera-ready at the same time.
Pair Up Outfits To Create a Uniform
That's right! Even if you are not going to the office anytime soon, create a comfortable and stylish uniform. For example, you can wear soft leggings with checked print and a white T-shirt. If it's cold, wear a fitted cardigan.
Dress for Success
Pair up some nude shades with a tinge of bold and bright colors to strike a perfect balance in your style. Even if you are not wearing crisp clothing, add some minimalistic jewelry that doesn't interfere with your comfort. A simple sleeveless open jacket can spice up your entire appearance even if you are just wearing a lower and T-shirt. Always remember that people still like to dress for success and so can you. It's 100% possible to look sophisticated while feeling comfortable.
Summing Up
Earlier, people used to worry about maintaining a work-life balance. In the current times, the tables have turned and now we have to maintain a balance between comfort and style. As long as you maintain a good posture, styling for work can help you get into the office productivity mode from home itself.
If you are a retailer, the comfort style balance rule applies to you as well since the WFH folks are your new target audience. It's time to let your Garment Manufacturing Company know the updates in your business model to accommodate new lifestyle needs.