A Comprehensive Guide To Clothing Products Offered By Kids Clothes Wholesalers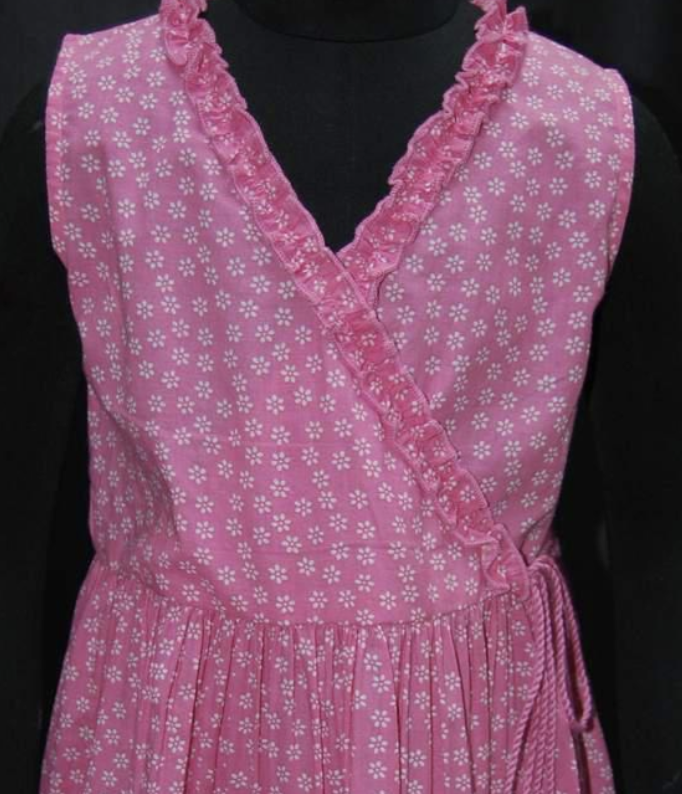 Working with a kids' clothing wholesaler can be a great alternative if you're trying to stock up on high-quality, reasonably-priced children's clothing. From babies to pre-teens, these merchants offer a broad selection of clothing items manufactured especially for kids. To help you manage your inventory and expand your business, this article will look more closely at the kinds of clothing products offered by kids' clothing manufacturers and wholesalers.
Baby Clothes
Infant clothing is among the most popular product categories kids' garment manufacturing companies in India offer. These items come in various styles and materials and are created especially for babies and infants. Onesies, rompers, sleepwear, and bodysuits are some of the most popular newborn clothes styles.
Toddler Clothes
Children between the ages of one and three can wear toddler apparel. T-shirts, dresses, shorts, and other necessities may be available in this category of goods, which come in various designs and materials. You may select from a variety of toddler clothing items when dealing with a kids clothing manufacturer, ensuring that you have the inventory you need to satisfy your customers' needs.
Clothes For Children
Children between the ages of four and twelve wear children's clothing. Many apparel pieces, such as tops, bottoms, dresses, and outerwear, are included in these products. Because children in this age group tend to be more active and need clothing that can survive regular wear and tear, children's clothing is frequently made with durability in mind.
School Dresses
One common category of apparel items sold by kids' clothing manufacturers in India is school uniforms. These goods, made especially for schools, frequently include shirts, slacks, skirts, and shorts. As school uniforms are frequently mandated, businesses that stock them can rely on them as a consistent source of recurrent income.
Outerwear
Children's outerwear is another well-liked area of apparel goods that kid's clothing manufacturers India offer. These items, which often include jackets, coats, and snowsuits, are made to keep kids warm and shielded from the elements. Children's outerwear is frequently composed of water-resistant or waterproof materials and may have features like hoods and insulation to add extra warmth.
Accessories
Kid's clothing wholesalers provide a variety of accessories made especially for kids in addition to clothing products. Hats, scarves, gloves, socks, and shoes are some of these items. You can pick from various accessories created to go with your inventory of clothing items when you engage with kid's garment manufacturing companies in India.
How To Choose A Children's Clothing Wholesaler?
There are several things to consider while selecting kids' clothing manufacturers. You should start by looking for a supplier with a large selection of goods made especially for kids. Doing this will ensure you have access to the merchandise you need to satisfy your consumers. Also, you should look for a wholesaler with reasonable product prices. As a result, you'll be able to buy inventory for less, which could boost your profit margins.
Last, you should search for a wholesaler with dependable shipping and delivery alternatives. It guarantees you get your product on schedule, allowing you to stock your shelves and satisfy your client's expectations.
Conclusion
Dealing with a kid's clothing distributor can be an excellent way to find well-made, reasonably priced children's apparel. Kid's clothing manufacturers in India can give you the stock you need to expand your business, whether you're searching for baby clothes, toddler clothes, school uniforms, outerwear, or accessories. You may fill your shelves with high-quality clothing products and give your clients the most comprehensive selection by selecting a dependable wholesaler who can meet your needs. With the help of this thorough guide to the many clothing products supplied by kids' clothing wholesalers, you'll be well-equipped to choose your inventory wisely and expand your business.