Importance Of Nanotechnology In The Textile Industry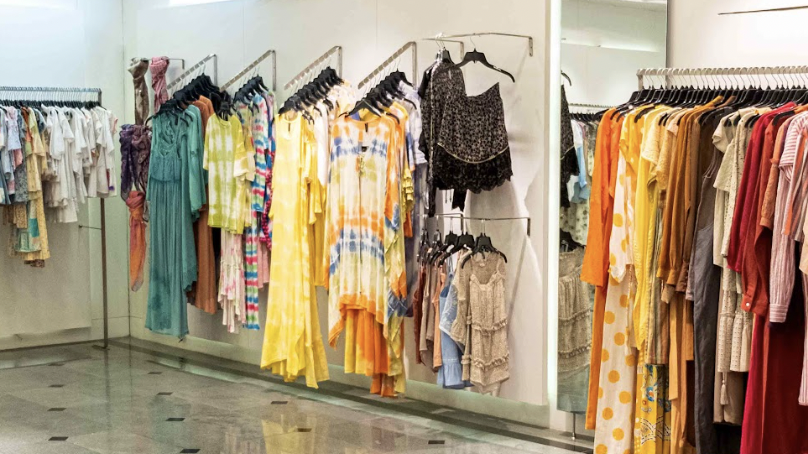 The importance of industries like medical devices, emergency services, and the military is never going to diminish; and do you know which industry they all need? Textile industries that use nanotechnology and nanomaterials! The importance/use of nanotechnology in the textile industry is almost at its peak now. But first of all, what is Nanotechnology (NT)? In short, NT is the study of materials and their properties that has a length of 1 to 100 nanometers.
So now you will be wondering, what is the relevance of nanotechnology in the textile industry? The purpose of nanotechnology in the textile industry is to gain an understanding of the nanomaterials to control and manipulate their biological, physical, and chemical properties of it in order to create structures, devices, new materials, and systems for humankind's benefit. Textile properties like water resistance, antimicrobial properties, fire retardancy, and durability are created with the help of nanotechnology.
So now that you know what nanotech is and how the textile industry uses it in different industries, check out below some interesting applications of nanotechnology in the textile industry.
Applications of Nanotechnology in the Textile Industry
Nanotechnology has improved over time, and today it can easily be used on the surface of fabrics to give them extra strength, water resistance, and UV protection. Let's discuss in detail the various applications of nanotechnology in the textile industry.
Water Resistance In Fabric
Using wax, water resistance can be achieved for fabric. When wax crystals of defined size are added to a piece of cotton fabric, it creates a peach fuzz effect, and the fabric becomes super hydrophobic. This, in turn, also reduces dirt that is stuck on the fabric. This is because when water beads up and rolls off from the fabric, it takes with it the accumulated dirt on the surface of the fabric, allowing your clothes to stay clean longer.
Textile Surfaces With Self-Cleaning Technology
Existing materials and fabrics can be enhanced by using nanotechnology to create self-cleaning on textile surfaces. This technology has huge potential in the textile market and can lead to a new phase of growth and improvement in certain areas of the textile industry. The self-cleaning property of a textile can be created by taking plants as leaves as a model to develop technical textiles to grow the production volume and hence, the sales too.
UV Protection Finish on Textile Products
When you are designing a weather-proof garment, you need it to be able to protect the wearer from harmful UV rays. As difficult as it may sound, it's actually relatively easy for the textile industry to achieve said results. Adding an ultraviolet absorbent to the finish of your product is going to achieve the required results. How? Well, nano-sized titanium dioxide is used to coat the fabric. The smaller size of this compound allows it to spread across a larger surface area; this dissipates UV rays better and offers better protection against UV than other conventional UV ray protection products.
Importance of Nanotechnology in the World of Textile
Nanotechnology can be used to create a new and better fabric that is stronger, more flexible, and has useful benefits directly added to them, such as water resistance and UV protection.

Nanotechnology can be used to upgrade existing fabric as it can make improve the strength and durability of traditional fabric.

Nanotechnology can be used to create a new manufacturing process for textiles that do not require large assembly lines and uses very little energy.
Conclusion
The textile industry, with the help of nanotechnology, has the potential to create new products and inventions that could change the way how people use materials for making garments. So, if you want to learn more about the use of nanotechnology in the textile industry, or you would like to get started using textiles infused with the strength of nanotech, be sure to connect with CheerSagar. CheerSagar is India's leading garment and clothing manufacturer with experience in using nanotechnology. For more information, you can go through the CheerSagar website.