Sizing System For Indian Apparel Industry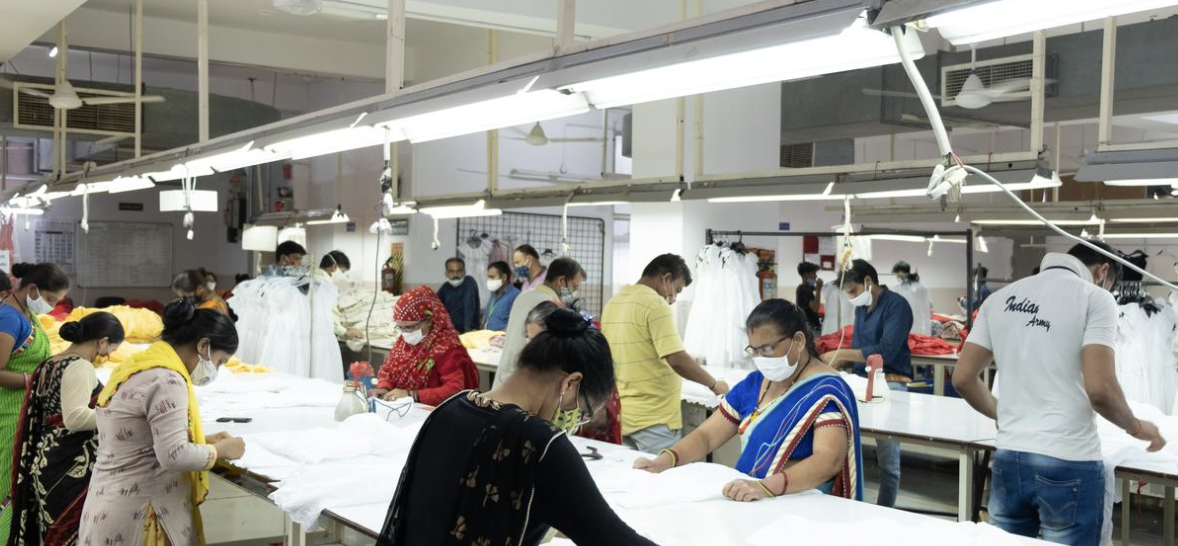 When you shop online as a consumer, you see the sizes of clothing under two broad spectrums, namely UK size and US size. As a manufacturer and seller of clothing, things get a little different. How many times do you find customers returning clothes because they don't fit? It is one of the primary causes for the returns of clothing items, be it online or offline. Why do you think this problem exists? A part of the reason can be that there is no dedicated sizing system for the Indian apparel industry. So, let's delve into why having a dedicated sizing system for India can be a great starting point and why the UK and US sizing systems don't flatter Indian consumers enough.
Why Does India Need A Dedicated Sizing System?
Because India is a country of more than a billion people which makes up a sizeable part of the world's population, however, that's just the face of the reasoning; there are actual reasons why the US and UK sizing charts don't suit Indian bodies perfectly, so let's discuss them.
Discrepancy In Sizes Between Different Brands
How often have you yourself, as a consumer, faced problems when you have experienced different sizes from different brands fit you? This is because India does not have a standardized sizing system, which leads to brands coming up with their own. This way, different brands have different sizing guides, which leads to confusion and sizing issues for consumers.
Indian Bodies Are Unique
Indian people have their own unique body shape, which is much different from the body shape of people in the US or UK. The average height, body shape, weight, everything differs between Indians and the people of the UK and US. This leads to problems with sizing for Indian men and women when they buy clothes that are made according to US and UK standards.