SIMPLE IDEAS TO GROW YOUR BOUTIQUE CLOTHING BUSINESS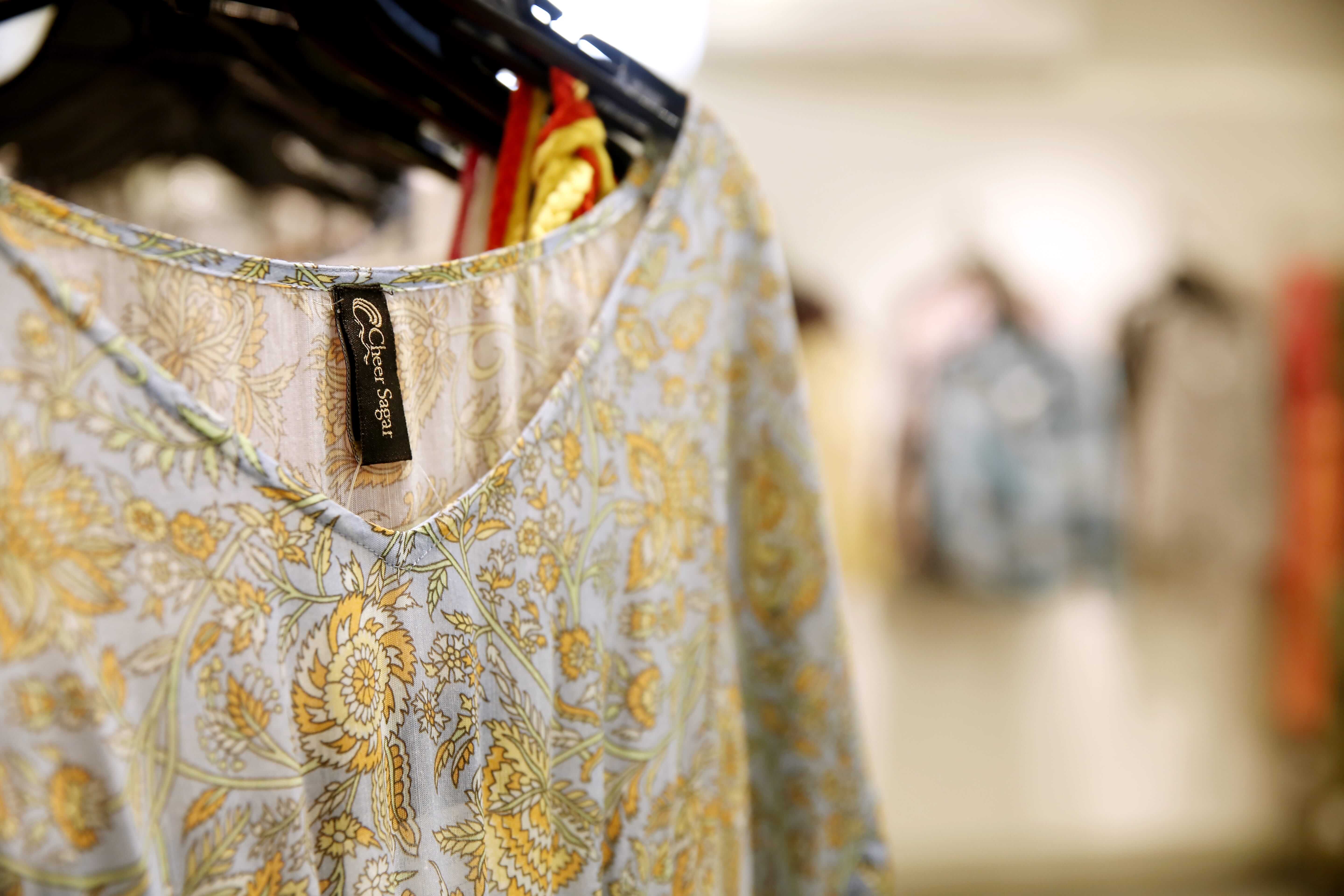 Today there is a huge list of platforms that you can use to promote your brand. But among all, the fashionable clothing is one such industry that witnesses countless competitors. Hence it becomes hard to bring a new brand in the market and make it popular. But a strong promotion will really help you popularize your boutique clothing brand and boost its sales.
So, what best can you do to increase its sales and grow your business? Here are some effective ideas that can work for you.
Capture HD Images of Your Products: High-Quality images are the trait of good boutique clothing suppliers. So in order rot continue your regime in the market and deliver the top quality products, you should start by offering HD images that can compel the viewers to buy them and gets converted into your buyers. In most of the cases, the high-quality images become the reason for high conversion rate.
Use Interior for Natural Feel: The most important part of every photography that can make a big difference in terms of high conversion. You should choose interior of your studio or home to bring a natural feel while wearing boutique clothing. Most of the online stores generally showcase their clothing in interior locations to make it more natural and appealing. Depending upon the demand of customer you can even use your garden to add some exiting clicks.
Be the First one to Adopt Your Brand: Until and unless you wear your brand and showcase it among others, how can you expect the same from your customers? Well, this is a natural phenomenon that whatever you expect from your customers, apply the same to yourself. Once you start promoting your clothing by yourself, the trust will automatically increase, resulting in a high sales count. You can use your social platforms to share your brand.
Think Out of Box Idea: Using some traditional ideas to promote your brand is not anymore in demand. Instead, you should think about something that can make your boutique clothing content viral and spread it among the people. All it depends upon your creativity and the expertise level to create such appealing and viral content for your audience.
Entertain Your Existing Customers: Today's era demand the involvement of your customers in your branding and promotion. Hence you can run different types of contests and call your customers to participate. You can call some randomly selected customers and create a promotional campaign with them. This will help you build the trust of your customers, and help you grow your business through the mouth to mouth marketing.
These are only limited ways to promote your boutique clothing and boost your overall sales. You can research in the market and follow a famous brand to find the right strategy to create a huge audience and promote your brand with increased customer scope. However, if you consider the above-mentioned tips, your marketing results will incline exponentially.