Japan's Apparel Imports: The Indian Prospect.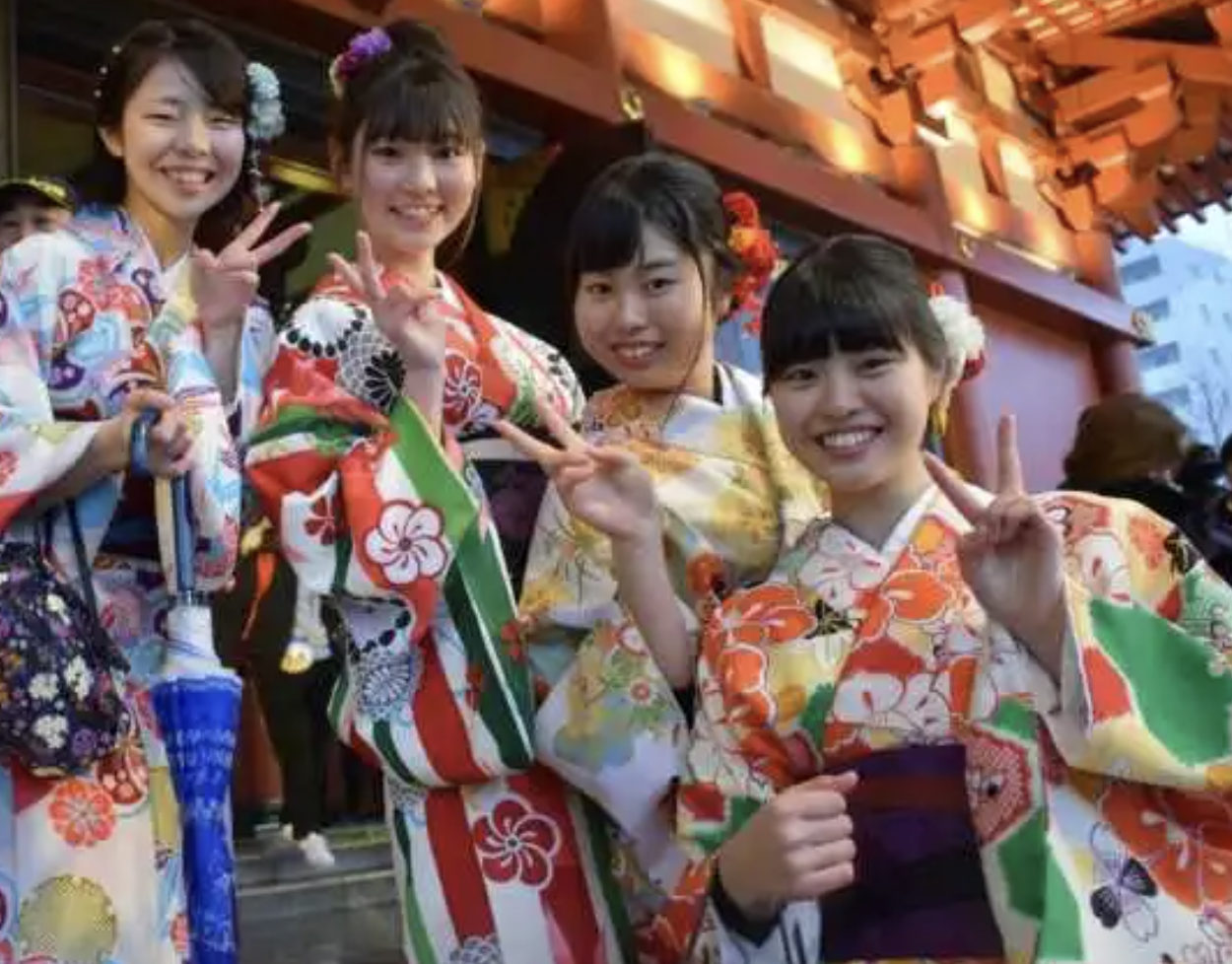 Japan is the world's third-largest importer of clothing. The nation imports clothing worth USD 24 billion every year. 78.95 percent of textiles are produced in China, with Italy, Vietnam, South Korea, and the United States rounding out the top five suppliers. Japan imports clothes from these five nations 88.76% of the time.
With a minuscule 1.01 percent share, India's contribution to Japan's garment exports was pitiful. Until recently, just a few transactions took place between the two nations. Trade between the two nations is now in the midst of a significant shift.
India-Japan Trade Relations
The commercial relationship between India and Japan is good. Japan has a security treaty with three countries: the United States, Australia, and India. After World War II, diplomatic connections between the two nations allowed for a boom in trade between the two countries. Japan has taken notice of India's recent economic solid development. Textile exports from India were $315.83 million in 2009.
India's major textile and clothing manufacturers are looking for ways to improve bilateral trade between their country and the United States. To obtain access to Japan's textile and apparel sector, Indian enterprises are also focused on forming partnerships with Japanese firms. Cotton clothing has a thriving market in Japan. Indian cotton and cotton-based knitwear manufacturers have a high possibility of gaining a foothold in the global market.
The CEPA Agreement Is Just What Indian Clothing Exporters Need To Get Their Business Off The Ground
CEPA with Japan was signed in February 2011 and allowed Japan to import clothes from India without paying any charge. In the past, India's export tax on clothing was 11%. Japan imported garments from India at only one percent of its total imports.
India's garment exports to Japan are estimated to rise by 50% due to the CEPA agreement. Several retailers in Japan and India are contacting Japanese manufacturers to sell their products in Japan and introduce Japanese brands to India.
Quality and timely delivery are the keys for Indian exporters to compete in the Japanese garment industry. "The Japanese importers are even willing to compromise on the prices to a significant degree if the items have some specific qualities that may outmatch the clothing from other countries," says senior researcher Yoshiaki Kamiyama of the Japan Textiles Importers Association (JTIA).
Alternatives that are more profitable than their Asian counterparts
China's low-cost garment manufacturing industry is experiencing some problems. Due to political and economic considerations, Japanese textile industries are likewise moving their attention away from China. Compared to its competitors, India can better manage the complete textile value chain.
As a result, India is better positioned than its rivals in the global market. In light of these reasons, global garment buyers are increasingly turning to India to fulfill their import and sourcing needs. Due to the expected removal of the 11% tariff, Indian clothing will be granted duty-free entry into Japan.
Wrapping Up
Exports of Indian clothing are on the road to recovery and are expected to expand. India has the potential to become a significant player in the global textile industry. Challenges such as low productivity, skyrocketing cotton and yarn costs, and excessive taxes are addressed.