Top 5 Autumn Styling Tips For The Current Day Fashionista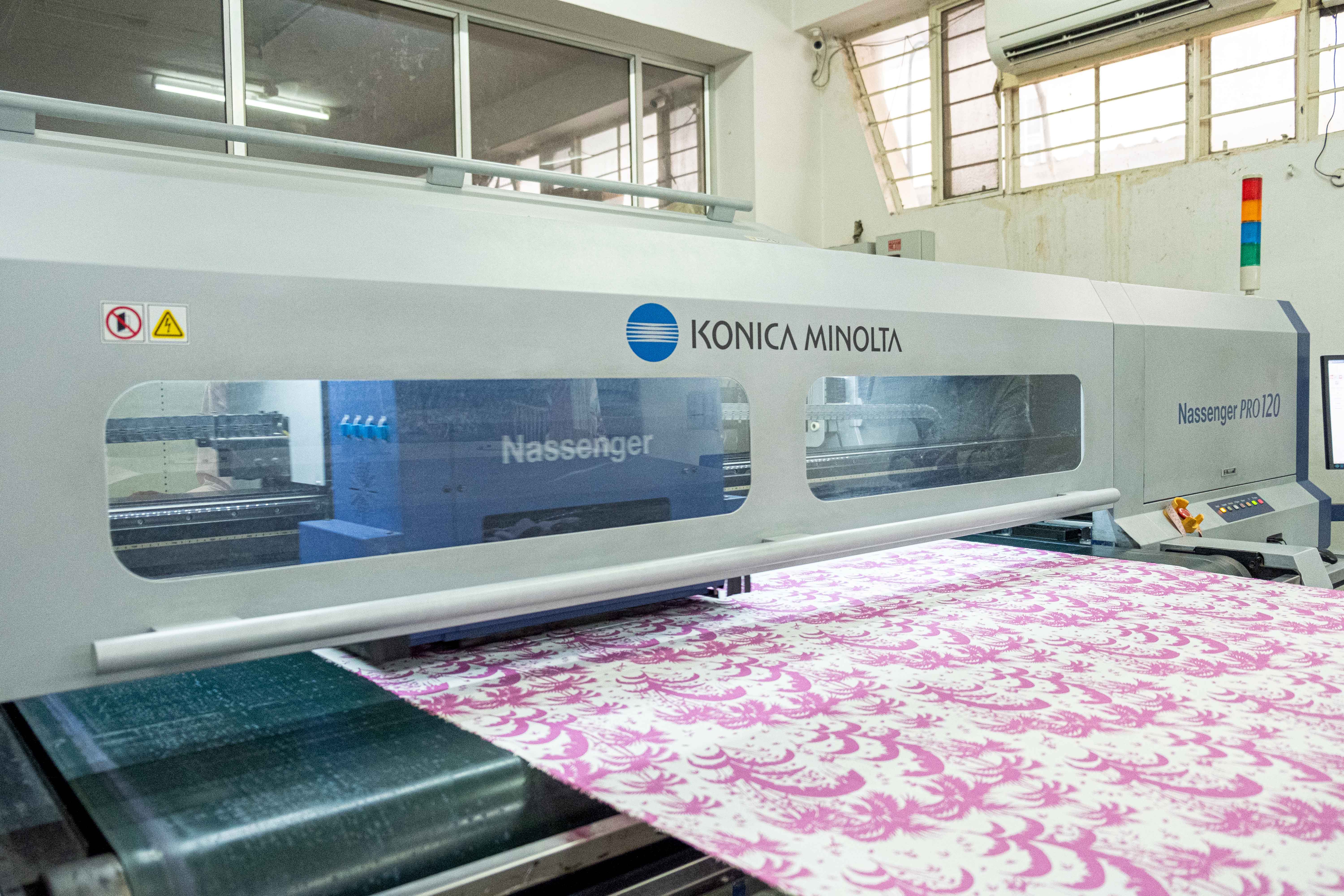 A pleasant prelude to the cold season or an extension of mild summers, fall is undoubtedly one of the best times of the year. For style Divas, this time of the year is ideal to fulfill their wildest fashion dreams.
Not only is this time of the year about glamming yourself up, but it's also about simplifying the transition between two seasons. Here is a detailed look at the top 7 styling tips for embracing the breezy vibes of the fall. Let's take a look.
Variety of Outerwear
While you can't go out half bare like summers, autumn is the best time to flaunt different varieties of outerwear. Clad yourself in a sassy leather jacket, classy trenchcoat, or an elite cashmere cardigan. The best thing about getting is that it doesn't have to be as insulated as your winter clothing. Isn't that the perfect chance to play around a little bit with versatile designs?
Knitted Top
Fall is not the time of layering. A comfortable knitted top can turn out to be one of the most stylish wardrobe essentials for this season. It's also the perfect option if you don't wish to wear a blazer or any other outerwear for that matter. If it starts to get a little chilly, wear a thermal inside your knitted top and you're good to go.
Play with Colors, Patterns, and Prints
A combination of dark neutrals and brighter hues are great to spice up your look in the fall. Pair your burnt orange outfit with a fabric tote bag and shine bright as you walk past the fallen leaves. Play around with patterns and trends such as plaid, animal print, leather, denim, florals, and so on. A great choice is a monochrome that can never go wrong as it always matches.
Summer + Winter = Fall
Even though not correct mathematically, in the fashion world, this formula holds immense importance. You can easily pair up cute summer pieces with warmies from your winter wardrobe. For instance, slip a light-colored dress over a full sleeve turtleneck and fleece-lined stockings you can even wear high-waisted jeans with a crop top and a cardigan.
Signal The Coming Winter With Your Footwear
Swap your sandals with trendy boots to signal the coming winter. Style your favorite combat boots, knee-high boots, ankle boots, and heeled boots with a chic summer dress and a denim jacket for an irresistible fall look. Another great idea is to pair chunky heeled boots with leather pants and a contrast bikers jacket.
Summing It Up
Without a doubt, fall is one of the best times to unleash your inner style Diva. All you need to do is fill your wardrobe with some key varieties to fulfill your fall fashion fantasies. So, are you ready to rock your way through the streets and hearts with your killer autumn looks? As long as you're wearing outfits from the best Women's Clothing Manufacturer, it's gonna be a piece of cake.