Kids Dress Manufacturing: Pros And Cons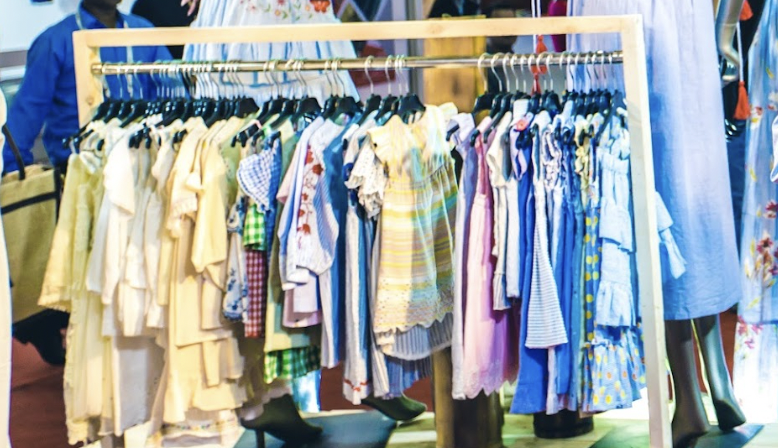 In recent years, many new manufacturing brands have started their own kids' lines of fashion. The clothes usually start from newborns and can range to toddlers or adolescents. Although venturing into kid's fashion is not an easy decision, brands have made it quite successfully. So, if you want to start a new business in kids' fashion or expand your existing fashion business to this particular domain, you will have a world of opportunities.
However, there are several pitfalls that you should know about concerning the kid's fashion industry. Without knowing the advantages and disadvantages, starting a new venture is not at all a wise decision, especially when the market competition is so high. This is why we have prepared a complete guide to let you know how you can benefit from this fashion domain and the pitfalls you must be aware of.
Advantages of investing in kids' fashion manufacturing
Every startup idea has several benefits for which entrepreneurs can go to extra lengths to invest in their thoughts and start their own company. Therefore when you want to create a kid's fashion manufacturing house, you will also get several chances to enjoy the perks. Some of them are described in the below section:
One of the main benefits is the flexibility of the market. Kids market is diverse because you can make clothes for newborns, infants, babies, toddlers, and adolescents. Therefore you can either focus on a particular subcategory of the kid's fashion industry or start a mix and match style to cover the entire market.

The kid's fashion industry will allow you to show your creative skills and design knowledge. Every parent loves to dress up their kids, regardless of the purpose or gender. This thought process will give you enough leverage to present something unique and new in the market.
The total expense you have to bear to start a kid's fashion manufacturing house is not as high as any other fashion domain. It can be due to the need for less fabric, the demand for more comfortable and sophisticated dresses than stylish and glamorous ones, or the standard market demands. This is one of the main benefits you will enjoy in this field.

Most kid's dress manufacturing companies do not stick to only a particular form of fashion sense. Instead, they focus on several other adjacent or supplementary factors, making their investment fruitful.
Disadvantages of investing in kid's fashion manufacturing
We cannot ignore the disadvantages of kids manufacturing houses also. Some of them are:
The number of suppliers dealing with kid's clothing is very less.

As parents always look out for the best for their kids, you like you'll have to ensure premium quality in your products.

Benefits from kids manufacturing houses in terms of global exposure are not so high.

Migrating from kid's fashion to adult fashion is a very difficult concept, thereby, you may feel left out in this huge fashion market.
Conclusion
Although there are several advantages you will enjoy once you start manufacturing kid's dresses, you should be prepared for the downfalls also. Plan your business startup accordingly, and do not stick to just one particular subcategory or domain because that will limit your exposure in the market.