Best Fabrics To Escape The Scorching Summer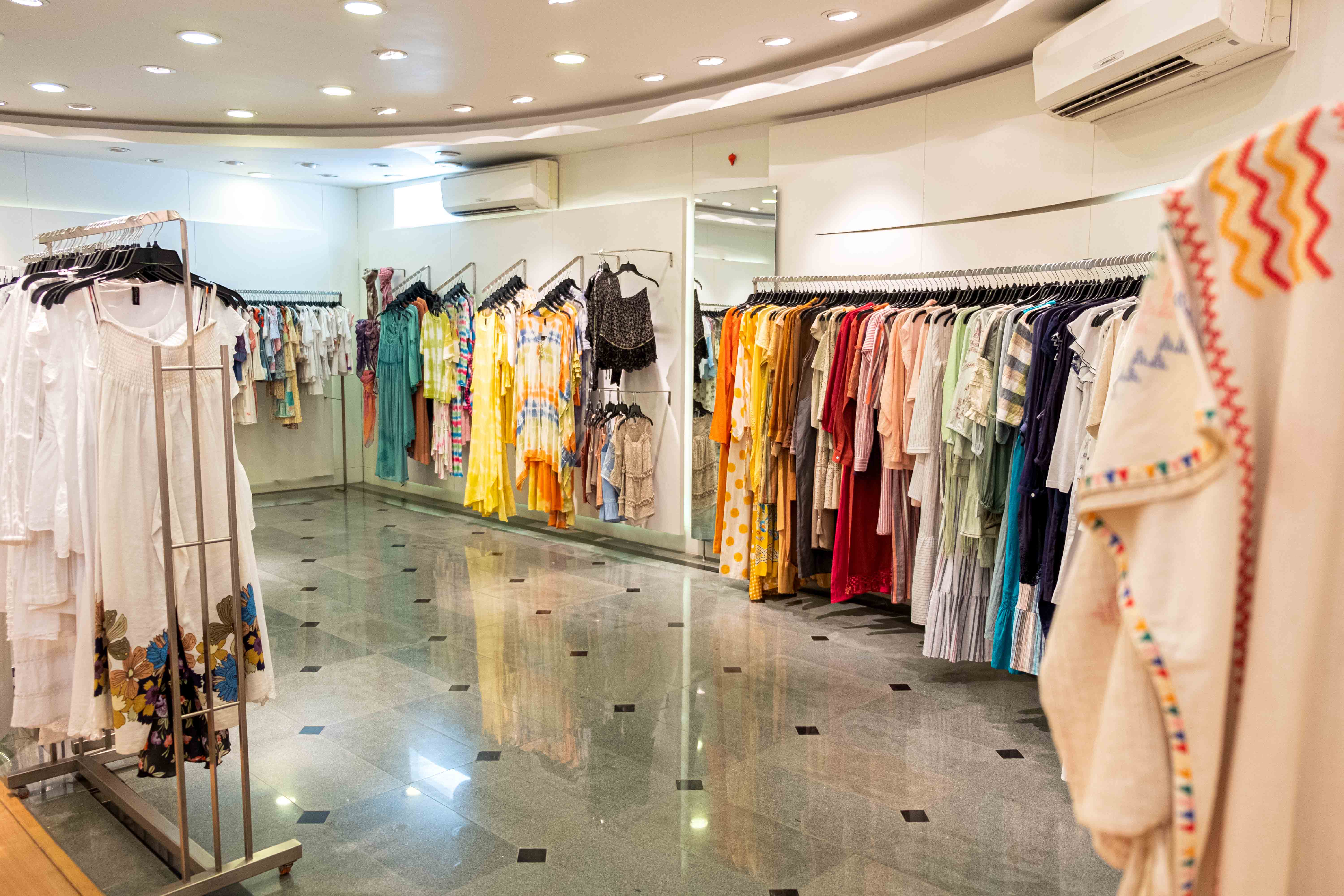 Summers are undoubtedly a real struggle for all of us. This is especially true when we see heat has been the dominating weather throughout the year. There can be nothing worse than having the feeling of being sticky and sweaty all through the day. This is why having an understanding of the kind of clothes that one should be wearing becomes important.
You might be aware of several kinds of fabrics but which one works for summer is a question best answered by Garment Manufacturers as they know the in-depth details. And after getting in touch with some of the best clothing manufacturers we have come up with details right here!
Here is a list of airy, lightweight, and breathable fabrics that one should be buying this summer to be comfy throughout the day.
Cotton
Undoubtedly, cotton is the first choice of clothing export house for summer. Various factors make it perfect for the seasons. Firstly, the ease of availability and another important reason is affordability. Next, as we previously stated, this is a fantastic cloth that one should do on hot days. Cotton fabric is lightweight and soft and absorbs sweat. This feature allows the body to escape high temperatures.
This results in having a cool feeling while you wear it. One of the amazing things is that you can easily get it in different styles, and colors from a garment exporter. You might also find that there is a huge variety in the fabric itself. We highly recommend going for lighter shades as when one sweats the stains can show up on the garment as well. Make sure you are going for top-quality cotton for avoiding any of this!
Silk Georgette
Ask any of the clothing manufacturers and you will know that the chicest and most feminine fabric that one can find is silk georgette. One may also twist it for adding glam to the regular dress or t-shirt. This can work well especially when one is feeling lazy, just go ahead with the traditional kimono design, and your task is done.
Also, the kimono made from silk georgette is good to wear for beach days while you are soaking up all the sun and the fabric makes sure you are comfortable.
Linen
Good clothing businessmen know that linen comes from flax plant fibers. The fabric got popular pretty fast because of the freshness and coolness it offers which can be a necessity for the heat. Also, the main fact that it comes from a natural source allows high breathability.
If you are in search of the best kinds of clothes for which linen can be used, then don't stress as we are here to help you out. Go for linen shirts and pants. These are comfortable, stylish, and casual. One can also get a blouse or formal topstitched that works perfectly for professional day wear.
Conclusion
Contact Cheer Sagar for more expertise, They can assist you with more information on the best fabrics.