A Startup's Guide To Clothing Manufacturers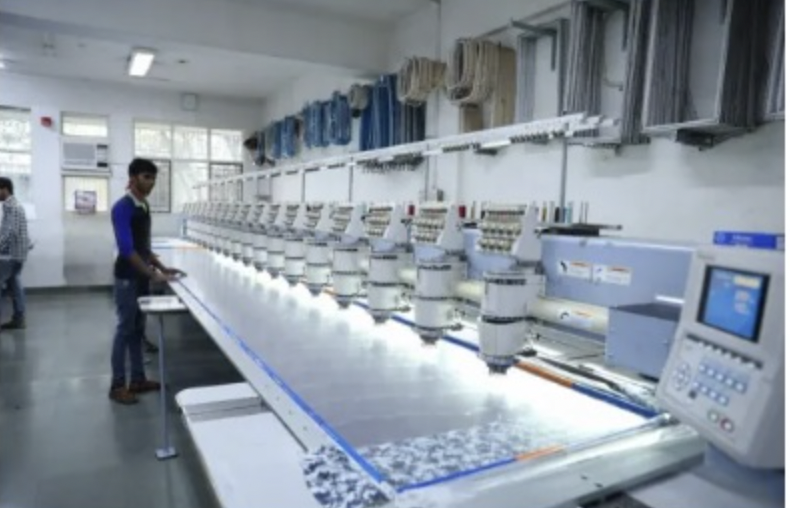 When you are just starting your business, you need the right partners to give your business the right direction it needs. Your clothing manufacturer, as the name suggests, is in charge of producing your designs, and it is crucial that you get them right. If your products are not right, it is very difficult for brands to find footing in the market without better products than competitors. So, for every clothing startup, here is a guide to clothing manufacturers that will save you a lot of time and effort.
How To Find Your Clothing Manufacturer?
Choosing the right clothing manufacturer for your brand will definitely take some time. The main reason is that most manufacturers are highly specialized especially bigger manufacturers. You have to not get too hasty; you must be very picky and go through various vendors before choosing your supplier. This is because you can only judge your options clearly once you have gone through a certain number of options. So, remember to not be too hasty and weigh your options carefully. Choosing the right clothing manufacturer is fundamental to the success of your startup.
Where Can You Find Clothing Manufacturers For Your Startup?
Online
There is nothing you can not find online. You just need to know where to look. How can you learn where to look? You need to find other people or resources for what you are searching. Once you find some leads, follow up on them, and in no time, you will have a list of vendors available at your disposal, which you can use to pick the ideal clothing manufacturer for your startup.
Trade Shows
When you think about clothing manufacturers, one of the best places to find them is at trade shows, where they put up stalls to showcase their services. This is a great place offline to find various options of clothing manufacturers in your locality. Being in the same locality will help you save some money in the transit of your finished products so that it can be a great starting point for your startup.
Specialized Online Services
Today, there are specific platforms available for all communities. So, if you are looking for clothing manufacturers online, you may have heard of Sketch and Kompass. These platforms are specifically designed to help you meet clothing manufacturers that can help you start and shape your startup correctly. Sketch focuses on manufacturers that are primarily Europe-based, and Kompass just helps you find the best manufacturer according to your needs from anywhere in the world.
Conclusion
These are some of the best ways you can try to find your first clothing manufacturer to get your business off the ground. The key is to remember the advice given above and be picky and choose only the vendor that meets your requirement the best. This will help you scale your business quickly. So, if you are looking for a clothing manufacturer, please be sure to check out CheerSagar, the best clothing manufacturer in India. CheerSagar has helped thousands of startups launch their products and can help you too. For more information, visit the official website