What You Should Know About The Growth Of Garment Export Business In India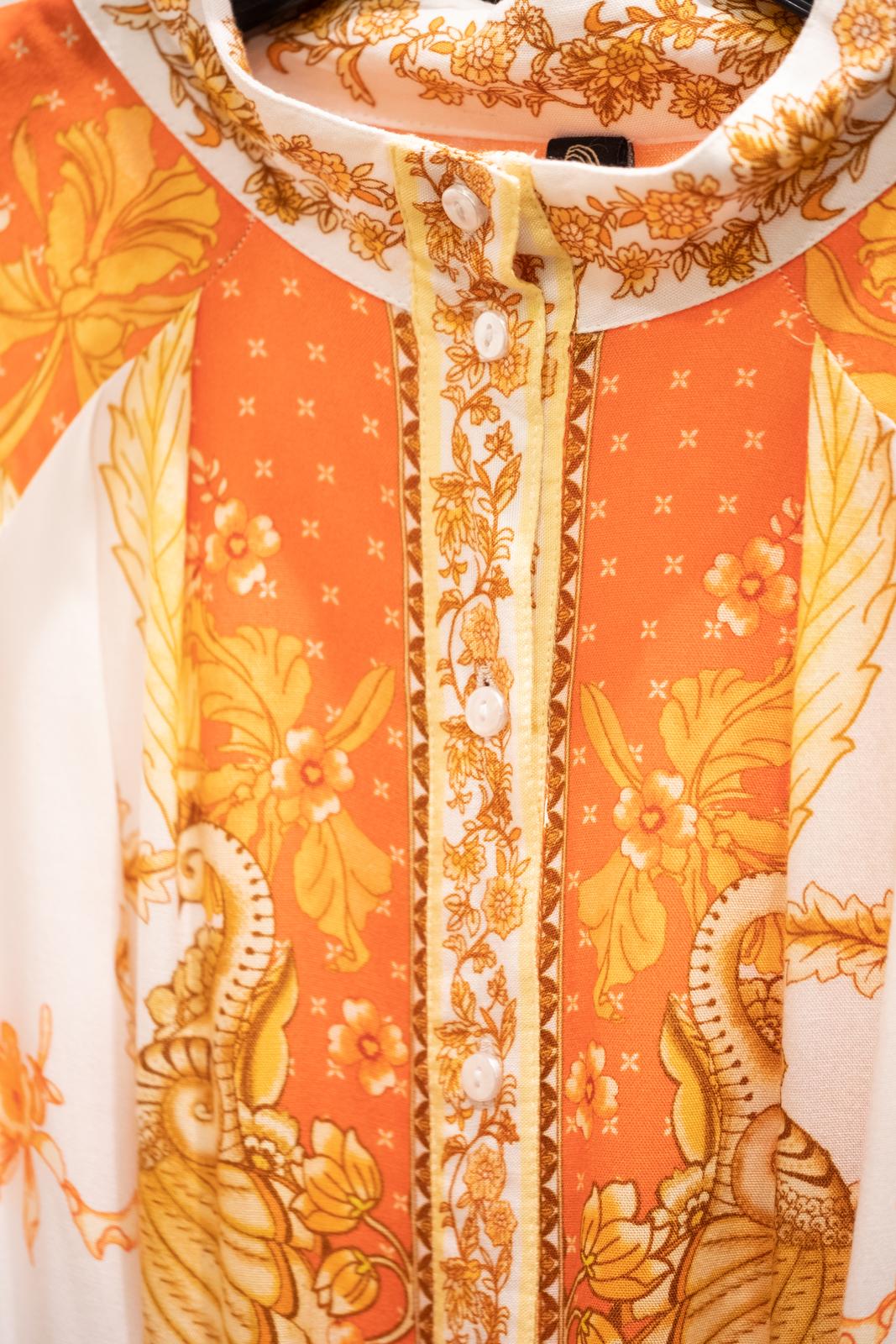 India manufactures a lot of garments to meet the needs of its population. However, Indian garments are not just popular in India; around the world, Indian silk, cotton, and denim are pretty popular. These garments are exported to various countries worldwide, primarily middle eastern countries, America, and European countries. As the garment manufacturing business has grown in India, the export of said materials has also increased. So let's take a closer look at the growth of the garment export business in India, the reasons behind this growth, and how it will positively impact Indian garment manufacturers and exporters.
Growth Of Garment Export Business In India
India is among the top 10 garment-exporting countries in the world. Even in the face of the pandemic, India's garments export industry's growth has not slowed down as much. And as normalcy returns across the world, the growth rate is now increasing faster than ever. In 2022, India's garment export business has grown by over 30%, with cotton garments leading the export chains. But, not far behind, India is also growing its synthetic fabric garment exports along with hand-crafted and ready-made garments. But where are all these exported products going? Let's find out.
Top Countries Where Indian Garments Are Exported
Indian garments are exported to almost every part of the world. The countries where it's most exported are America, the UK, Saudi Arabia, and Bangladesh. Bangladesh and UAE are the two countries that you need to know about most from this list due to certain factors.
Bangladesh is increasing its imports of Indian garments in the last two fiscal years, and it is expected to grow further in the coming future.

India and the UAE have recently signed a free trade agreement. When a free trade agreement is signed between two countries, it indicates that the exports to that country will grow in the foreseeable future.
India is also working on free trade agreements with other countries such as Australia, the UK, Canada, and the EU. Once these agreements are accepted, they will grow the export of Indian garments to a whole new level. Apart from the trade agreements, the Indian government has also created initiatives domestically that promote exports in India; let's take a look at the governmental initiatives.
Government Initiatives To Support Garment Exports In India
The government has introduced several trade schemes over the last few years to ease production processes and make trading as easy as possible for Indian manufacturers. Initiatives like The Amended Technology Upgradation Fund Scheme and the Advance Authorisation initiatives are vital in helping increase production in India. The government has also helped manufacturers by incentivizing the mass production of garments. The government has also set up textile and apparel parks across the country to promote production and exports. All of these efforts will undoubtedly help grow the garments export business in India further.
Conclusion
So, these are some of the things you need to know about the garments export business in India. If you are a manufacturer that is not yet exporting your garments, you should start now because there isn't going to be a better time. If you are looking for assistance in helping you export your garments, feel free to contact CheerSagar and use their help to export your garments to various countries on 6 continents around the world. If you want to learn more about CheerSagar, or just about the textile and apparel industry in general, log on to CheerSagar's official website.