Types Of Tops For Women To Look Bold And Impudent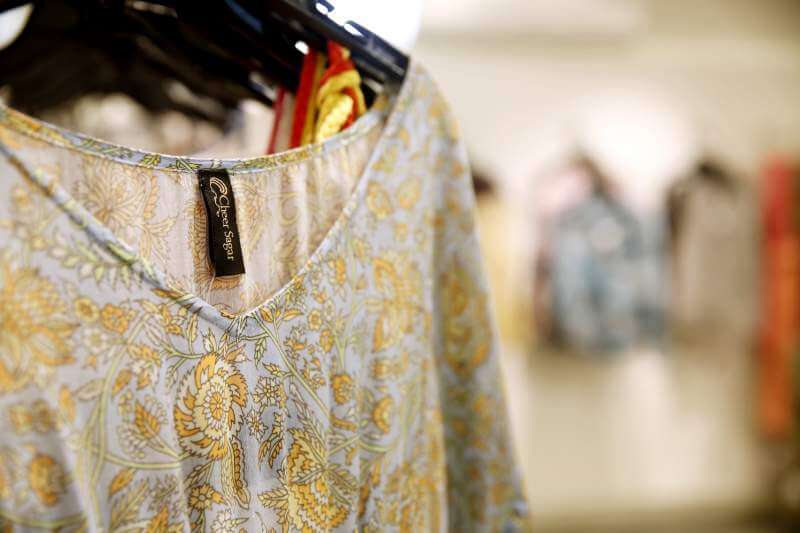 Tops are the women's favorite clothing. In every woman's wardrobe, tops are the clothing that always has a place. Whether you are a college-going girl or a working woman, tops are the wardrobe's preference as they make them look stunning and are easy to wear. Private Label Manufacturers Clothing focuses on the type, shape, or size of tops depending on the need and occasion so that every woman has them in handy. Let's have a look at different types of tops that a woman can have in her wardrobe.
Crop Top: As we all know that nowadays, fashion and trends have a next-level definition. The new generation is free to wear what they want to wear as this is a good way to express them without saying a single word. Crop top is a kind of top in which the front part is above the belly, and ladies, if you are planning to show off that beautiful belly, then this one is the best choice for your wardrobe. Sneakers will compliment you when you carry a crop top.
Tank Top: For summer, every woman wants to have something that helps them look stunning and fight against the sun. Beat the heat with tank tops. These are gorgeous-looking, and with this, you can flaunt your smooth arms. Tank tops are sleeveless and have a styled neck. You can pick according to your choice whether you can have a round neck, squared neck, racerback, or scooped neck. You can go with pair of shorts or palazzo and flip flops or sneakers as your footwear with these.
Cami Top: Again, a choice in summers, strap shoulders, and a square neck, this cami top can make you to be in the spotlight. This must be in your wardrobe if you are a college-going girl or working woman. Nowadays, mothers are also not behind in society when it comes to fashion. They also believe in being attractive and bold to be the role model for their kids. So, these cami tops are a good choice for mothers too. Shorts and pants can go well with these tops, and you can wear flat sandals to compliments each other.
Tube Top: Fashion is now ruling the world; every single woman is now aware of what to wear according to the occasion and place. If you are in a party mood or just want to chill out with friends, then this tube top must be the one in your wardrobe. You can flaunt your sexy shoulders in a tube top with an elastic neckline just above the bust. Jeans, shorts, short skirts are some of the clothing that can go well with this top. Heels, sneakers are the footwear that you can have to be complete in look.
Tunic Top: For the ladies with bulging tummy, fashion itself has various choices. The tunic top is s high-low hem garment. With the bulging tummy and still looking stunning and stylish, this is the option to pick for sure. Jeans and flat sandals will complete your look with a tunic top.
Longline Top: These are also known as the maxi top, and the look you have after wearing this is something died for. It has slit at one side from the waist till the ankles. You can have various options in its neck designs and sleeves. Whether it is a party with friends or an official one, this is the top that really makes heads turn around. Heels and skinny jeans will really make you look like a star at the event.
Bardot: Off-shoulder top which can make you feel like a princess but the best part of it is you can wear them on any occasion at any place. This is one of the versatile tops, among others. This is the one that you can have in your fashion diary. Pumps, sneakers, and jeggings, or jeans go well with this top.
Kaftan: Taking fashion to the next level, this top chooses to binge in the summer season. This top is loose-fitted with tassels on the side. Kaftan has a round neck or boat neck that you can pick according to your choice. Flat bellies, shorts, and jeans compliment your look.
Wrap Top: with a perfect fit, this top comes with an overlapping style. Having V neck, it really looks stunning. If you want a casual look, then this is an apt choice for your wardrobe. You can pick a skirt, shorts, and sneakers with this top.
Next time when you go shopping, you will definitely have a huge list of tops that you can pick for different occasions and different looks. So, which one of the above-listed tops is your favorite, and which one is your first preference to add to your wardrobe? Shop till you have all of them in your wardrobe to be a real fashion lover.