Common Mistakes Private Label Firms Should Avoid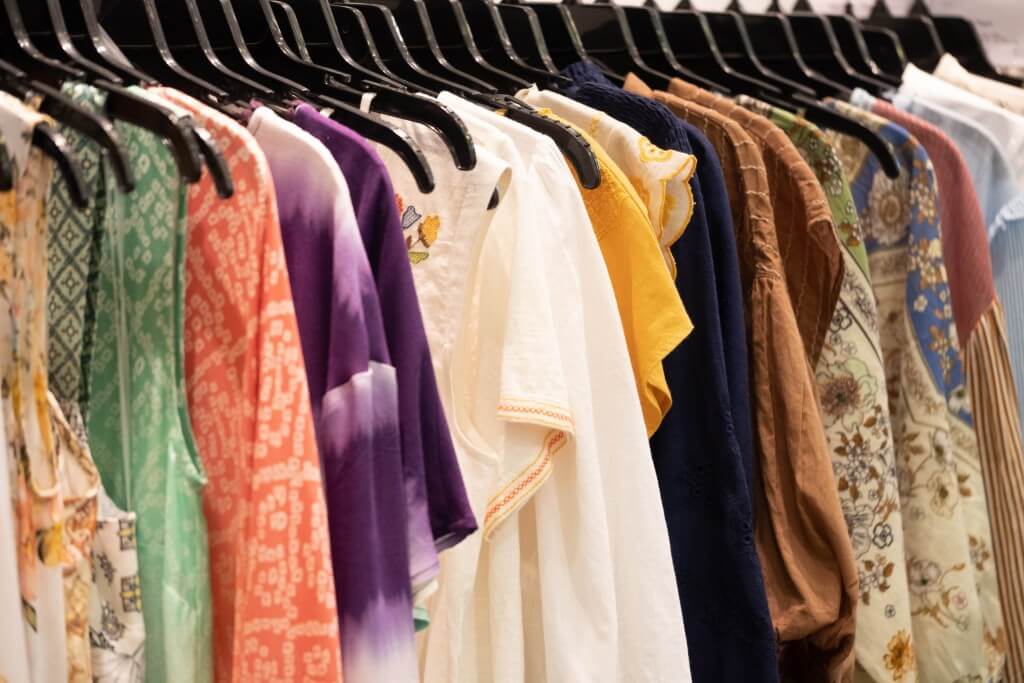 Are you running a private label manufacturing firm? If your answer is yes, this is the ideal article to help you omit some of the common mistakes that you should never commit to ensuring smooth business functioning.
Every brand looks for a reliable private label clothing manufacturer that can serve the brand through long-term success. However, some glitches cause the deal to end and switch to other private label firms in the market.
Many Clothing Manufacturers Jaipur are already working with top brands. However, new manufacturers are evolving, increasing the competition simultaneously and giving highly competitive alternatives to big brands.
So, below are the common private label mistakes.
1. You have High Pricing on Private Label Products:
When you are looking for a big brand to showcase your clothing products and build a business together, you always expect a reasonable price for your clothing. However, reasonable pricing is far different than high pricing.
Entry-level private label manufacturers offer clothes at high prices to compensate for their expenses. This results in the cancellation of deals, and hence they end up with no brand name.
Yes, pricing does matter when you and the brand are competing in the market. This doesn't mean you try to give over-priced products believing the customer demand is high. However, this doesn't mean that a private label clothing firm should offer under-priced clothing.
Judge the market and claim a justified price that includes your profit margin and fits the customer's expectations.
2. Not Promoting Your USP:
Every manufacturer has a USP that helps them stand out from the competition and provide unique clothes to big brands.
When you are a newbie in the fashion industry and looking for a brand to work with, it's important to present your USP. Everyone is offering similar clothing, so what makes you best and outrank the competition?
Whatever X-factor your manufacturing outcome has must be presented smartly when communicating with the big brands. It is essential to let brands know your USP and the potential of your unique production.
A brand will always prefer putting their label on your products, only when they know its worth and USPs. Everyone looks for a reason to invest in your private label clothing collection, and without knowing, it's tough to judge them.
3. Not Following the Trend:
How can you beat the competition and boost your business? Every private label manufacturer, working for some brand, prefers manufacturing a unique line of clothing that can allure the customers. However, they never skip following the trend and add the taste of ongoing trends in their clothes.
So, if you are expecting an entirely new fashion idea, it's tough to get popularity. Even brands run thorough market research to find out what's in demand and what's outdated. They always look for a collection/stock that is in high demand and looks fantastic.
You should always understand the market need and put your manufacturing efforts accordingly. Putting efforts in outdated or unlikely clothes is never a recommendation for private label clothing manufacturers.
4. Poor Packaging:
How many of you have heard about the quote "Don't judge a book by its cover"?
Well, this quote suits book readers but doesn't fit in the clothing industry. Poor packaging has a significant impact on its sales. Your packaging tells more about the product before a customer pays for it.
The reason behind this is numerous buying options that are available with high-quality fabric and premium packaging. How you present your products (clothing) matters a lot. The packaging decides the fortune of a brand (to some extent).
So, if you are still following the old ethics of packaging, it's essential to modify them and give better packaging to your clothing.
Best way to understand the market is by analyzing alternatives in the market and evaluating their packaging. Make tweaks in your packing format that don't cost you high but make a strong impression on the customers.
5. Not Analyzing Market Opportunities:
Opportunities are a boon for private label manufacturers to outrank the competitors and present unique clothing assets to the customers. Skipping the marketing opportunities and following your ongoing process can give you steady demand but won't provide you profit above expectation.
Many brands look to cover new opportunities in the fashion industry and prefer a manufacturing unit that can serve their exact needs. You should never miss any market opportunities; instead, you should try to grab them and make them profitable for your business.
Remember, when you are working for a brand, you are only filling the brand's needs. However, it matters for the brand what quality you serve, how unique you showcase your clothes, and what USP you provide to the customer.
Many private label manufacturers are serving the needs of multiple brands. Their unique serving and premium quality manufacturing is the prime reason behind such business expansion.