Setting Up A Private Label Baby Clothing Line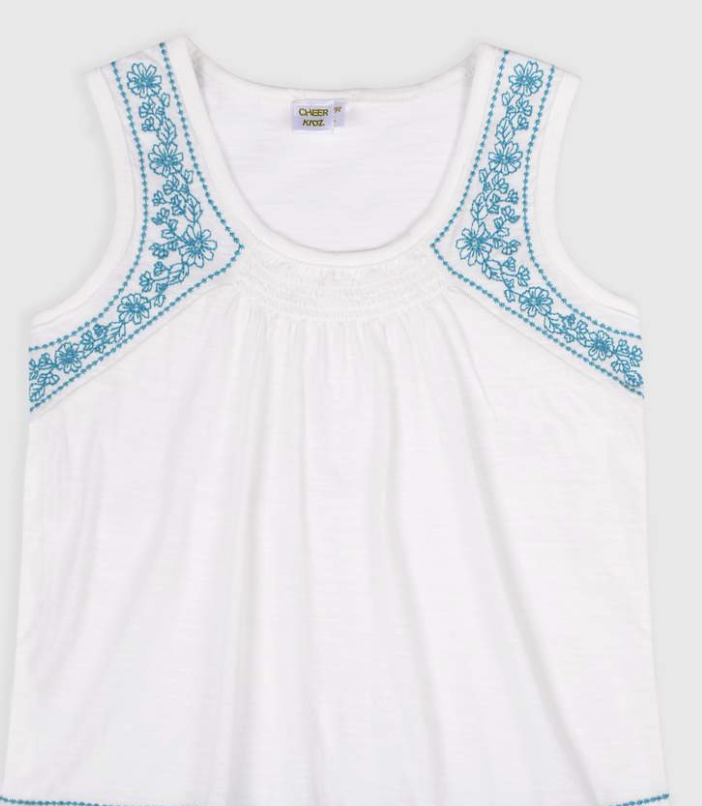 With the increasing demand for stylish, comfortable, breathable, fashionable, and diverse baby clothes, the textile industry has witnessed the emergence of many companies based on this particular niche only. Therefore, you will have a lot of time to explore the market and decide which things you should include in your collection and which you shouldn't. If you are willing to enter the textile market, baby clothing will be a creative line to choose from. This market section is still developing and offers several exciting opportunities for retailers and wholesalers.
However, with space, time, and labour crunch, managing your manufacturing unit might not be a solution, especially when opening the line of clothes. Therefore, the best workaround is to hand the manufacturing part to a third-party company with your label. This is what a private label baby clothing line is, and it will give you sole discretion over everything about the garments, from the designs and fabric choice to the collections and prices. However, setting up such a business is difficult, especially when the market does not have enough leverage for a private clothing line.
Keeping this in mind, we have discussed some of the main factors you should consider without fail to start the textile industry's private-label baby clothing line.
Researching the market and competitors
The first thing you have to do is run research on the textile market concerning baby clothes. As we have already discussed, this specific section of the market is still in its growing stage. Therefore, taking references or depending on the analytical reports won't be a good idea. So, you can get full information from your competitors and utilize your knowledge to make your business stand out in the crowd. You must ensure all business operations and workflows are scalable so you can adjust your operating frequency and bandwidth accordingly.
Creating a catalogue, mainly a draft
Once you are done with your market research, you have to focus on creating a draft catalogue for all products you would like to have under your brand name. It is better to go with one brand now because you are still at the starting phase, and to make more brands; you need that audience base. The draft copy catalogue can be changed according to your funds, investments, and scope. But with the draft ready in your hand, you can start the designing process accordingly.
Designing the baby clothes you want to include
You should hire popular designers experienced with baby clothes to start the design process. They will understand your requirements and long-term goals and proceed with designing and sketching accordingly. You must keep the baby's comfort, relaxation, safety, and age in mind during this time.
Choosing all the fabric and other accessories required for manufacturing
One of the major advantages of having a private label baby clothing line is that you have full discretion on the fabric choice. You can easily choose the fabrics you want the clothes to be manufactured, along with the colours and designs. You can decide if you want to mix and match different fabrics to create unique garments for the little ones.
Designing the label with the brand name
The last step involves designing the brand name and the logo so that both are intertwined. The logo should be relevant to what you do or give and must have enough clarity when printed on the label.
Conclusion
No matter what designs you have chosen or the market condition, you must ensure the third-party manufacturer you have selected is popular and well known for their work. Rest assured, you can easily start the clothing line with a private label and our prepared guide.