READYMADE GARMENTS: THE NEW TREND PEOPLE ARE LIKING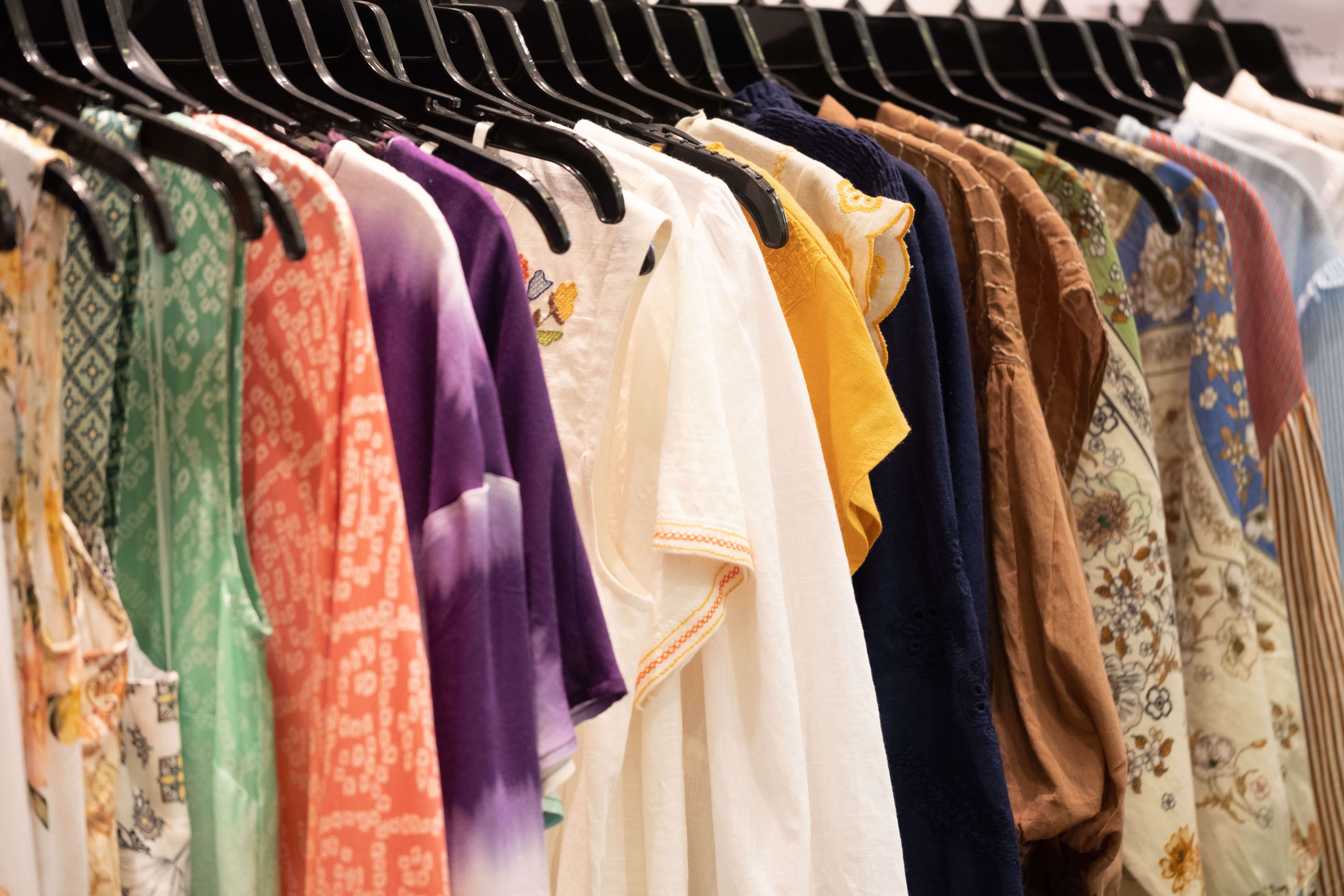 Nowadays people are all time ready for online shopping and why not it's's time-consuming and one can get many of the options while purchasing. The Internet has made it all possible for us. Many of the online stores are available from where one can have all the required stuff. Many of the local stores or showrooms are also having these ready-made garment options so as to make customers easy. Whether it is a local or online store's people find it difficult in some aspect when they go for ready-made garments option. Ready-made garments manufacturers are dealing with every aspect on which people are facing difficulties. Fitting issues are the major point that these companies deal with. People are more concerned about purchasing for fitting and trendy garments. Teenagers are the more buyers we can see for the ready-made garments.

What Fitting Is Important For - Fitting as per our body structure is the important factor that we go through while purchasing ready-made garments. As it is said that clothes are the first thing on your body that reflects your personality, so clothing is not just to cover your body but is the important factor that reflects your attitude and social aspect. Wearing too loose and too tight both can go in the wrong way when clothing is your personality reflector module. Good fitting means the clothes that show no wrinkles while wearing and with right placed seams, dart and grain lines. In loose-fitting 100%, proper fitting is not required while in tight-fitting smallest misfit is quite visible.

Other thing doesn't matter if the fitting is not going in the right way, then whether it is a good quality of clothes. When people go for garment purchasing the particular cloth is selected or rejected all depends on the fitting. Style, designs are some of the factors that attract the customers but fitting and size is the last module on which the clothes are purchased or not. Comfort level is very important to a person when he or she goes for purchasing garments. Kids and women are the two segments of buyers that go for this important factor than other age group or sex. The ready-made garment manufacturer have the first point to consider having a successful business is to deal with such issues as fitting and size. Customers are the only who can make your business high and can be responsible for the business decline.

Advantage of Readymade Clothes - The advantages of the ready-made clothing are that they need alteration and can be made fit according to the body shape and size. According to the study, teenagers are more likely to buy the ready-made clothing as they are having less time to try their favorite outfit in the front of others. Every brand that goes for the bulk production of the garments should be sure about the different sizes and shapes of the customers. Certain online stores are providing clothing as per the given body measurement scale like leng5th, chest measurement or waist measurement and they are making your purchasing task easy. Every next brand is having different waist size or other measurements so, customers should know all about their body measurement to buy the perfect garment for them. Buy trendy and look trendy.