Tackling Challenges In Women's Fashion Trade Between India And Sweden | Cheer Sagar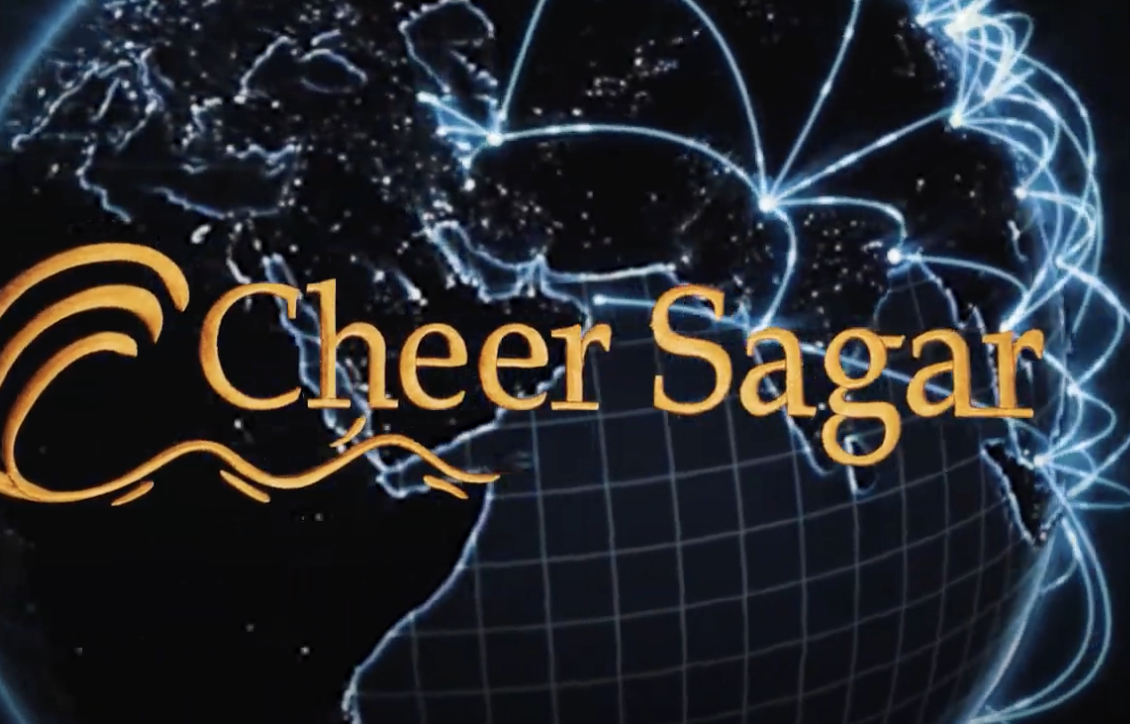 The expanding market for women's clothing between India and Sweden presents a wealth of opportunities for businesses. However, navigating this trade entails overcoming various challenges. To successfully establish a women's clothing enterprise in Sweden with roots in India, companies must confront these obstacles head-on. This blog offers an overview of the challenges involved and proposes potential solutions to address them.
I. Cultural Differences:
A. Appreciating cultural preferences
Design and style: Indian clothing is generally colorful and intricate, while Swedish fashion focuses on minimalistic and functional designs. Understanding these differences is essential when creating clothing lines for both markets.

Color choices and symbolism: Colors have different meanings across cultures, so understanding their symbolism can affect a clothing line's success.

Fabrics and materials: Indian clothing uses various fabrics, while Swedish clothing often opts for functional materials suitable for colder climates.
B. Addressing cultural differences
Market research: In-depth market research is vital for understanding consumer preferences in both countries.

Local designer collaboration: Partnering with local designers helps create clothing that appeals to the target market.

Customization options: Allowing customers to personalize their clothing caters to diverse preferences.
II. Legal and Regulatory Compliance: