How To Export From India To Spain?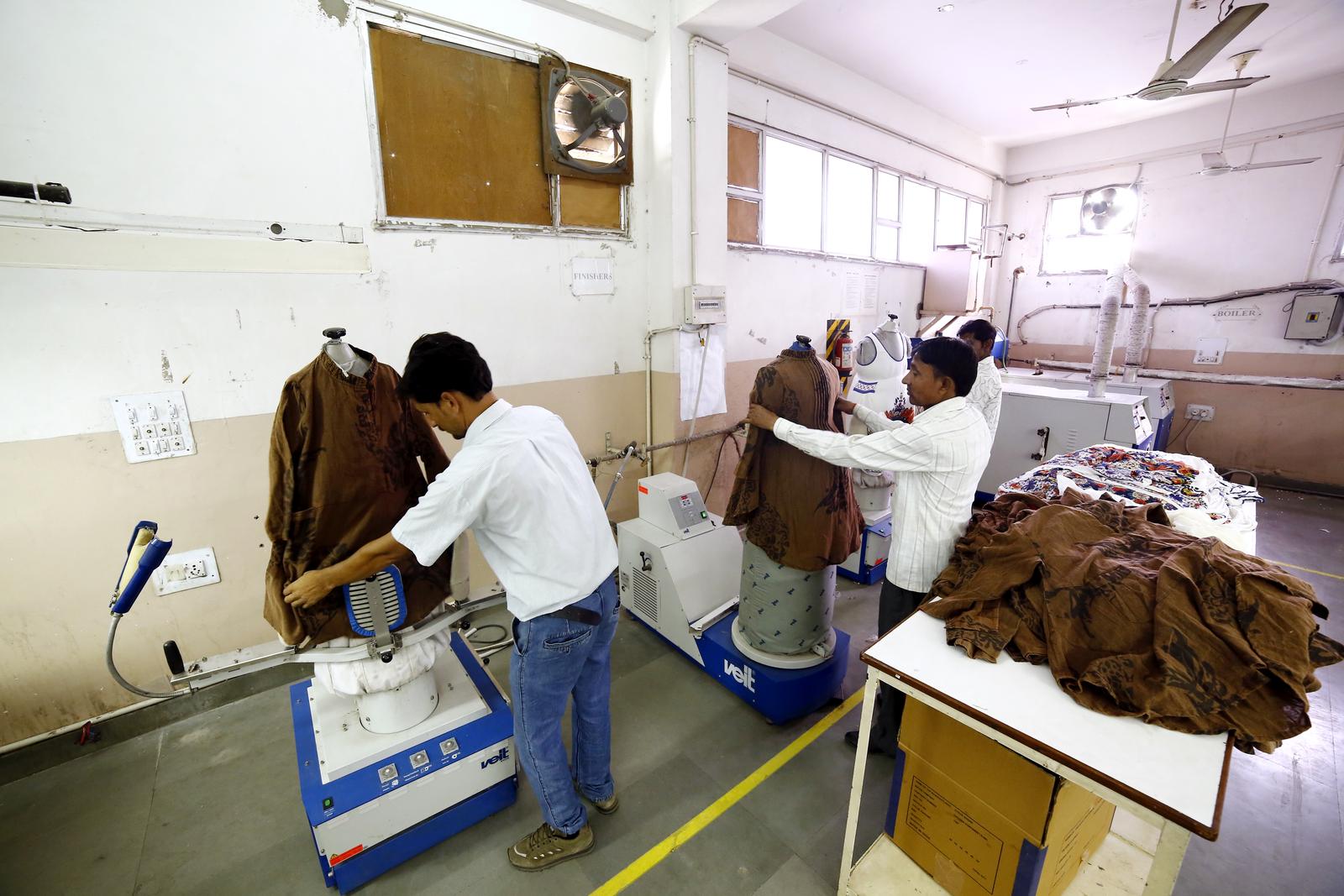 In the fashion industry, Spain has stood up to be on the frontline for several decades down the line. Being home to popular fashion brands like Zara, Loewe, Mango, and Desigual, there is no denying the fact that fashion has a core place in the heart of Spain. And when you know all of these already, why won't you want to export your garments to Spain, being a textile manufacturer?
However, exporting from India to Spain has a considerably long export process, which can be challenging to navigate alone. So, here's a piece to help you learn how to export your garments from India to Spain.
Government Formalities In India
Before you can start exporting your clothes to any foreign country, you need to complete certain registrations and formalities. Once you are done, you can easily get started exporting your garments.
DGFT License
The first step is to get an export License from the Directorate General of Foreign Trade. As the name suggests, you need this license to export your garments. This procedure can be completed online with the correct supporting documents, so get on it quickly. Once that's done, you need to register with EPC; what's EPC? Let's find out.
EPC Membership
After you get your exporter's license from DGFT, you then need to register with the Export Promotion Council. This body is set up by the government to promote the import and export of Indian goods. Registering with them is crucial to get started exporting your garments out of India. Onto the next step, getting your IEC code.
IEC Code
Getting your import export code can be the final government formality you need to complete in order to start exporting your clothes. The remaining procedures are for your product QC and not any registration process. To get the Import and Export Code for your brand, you need to apply online to the DGFT. After reviewing your documents, they will generate your code, and you're done. Now, let's explore the document and product requirements you need to meet to export your clothes to Spain.
India To Spain Garment Export Checklist
You have completed the formalities; you now have to just the best product you can fill out this checklist, and your products will be on the way to Spain. But first, QC. To export your garments out of India, you need to get certification from an accredited agency like Quality Control of India. With this certification, the importing and exporting country can ensure that your products are genuine and of appropriate export quality. Now, onto the document list, you must have to get your garments into Spain.
DGFT export license

Invoice of the garments being exported

A packing list of all the garments being exported

Origin certificate for the garments

Export declaration form for the garments

And lastly, your shipping order
Conclusion
So, this is an overview of how to export your garments from India to Spain. If you want to learn more about the process, you can check out the Spanish government's regulations and import requirements on the internet. Once that's done, you need to ensure that your products are manufactured to the import guidelines of Spain and ready for export. You will also need a shipping partner to physically get your products to Spain.
If this procedure seems daunting or too complicated, there's another way. You can simply log on to CheerSagar and avail of their services to export your garments to Spain. CheerSagar is India's premier white-label apparel manufacturer and exporter who can help you export your garments to various countries on six continents around the world. To learn more about the services, check out CheerSagar's official website.