Business Strategies To Be A Successful Importer And Exporter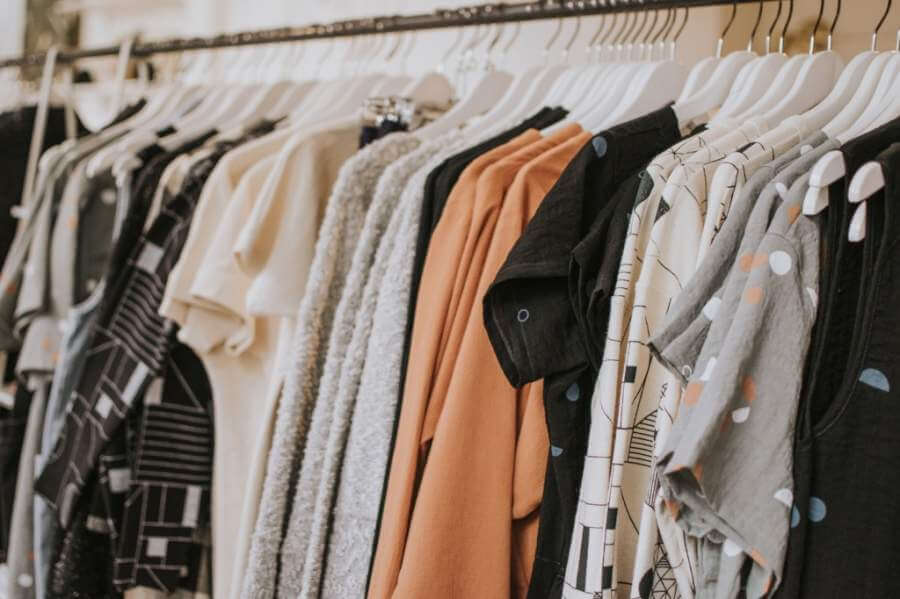 Starting a business requires better planning and knowing in-depth than whether it is an import or export business. Whether you are a garment exporter or importer, you should be very careful about your every move. Maintaining a good quality of garments and timely deliveries are required factors in achieving success as a garment importer or exporter.
There are others factors too that one should never ignore. Garment exporters in India who export apparel, garments, textiles, and accessories to other foreign countries have long-term and short-term strategies for overall success. Garment export house in Jaipur exports formal wear, casual wear, and all boutique clothing in India. To reach the level of a win-win situation, garment exporters in India need to plan their micro-level strategies. From providing different varieties to the qualities of clothing, the most important is having apparel that goes with the trend. Development of the products and exporting to generations should be taken care of. For the leading trade, there are some of things that an importer or exporter must consider.
Define Your Export Strategy: It should be clear for an exporter what, where, and why you export to that destination. You should collect data or research about the country or the state you are about to export. It will help you out in your business and think about the point where you have to attack. Never forget about the reason why you are exporting garments to a particular destination.
Long-Term Benefits: Always look for long-term benefits. Reduce initial expectations and focus on capturing the market. It is not like that if you strongly attack once as a collaborator and customers won't remember you. The most important thing is to gain their confidence and prove your company's value so that they will consider you for the long journey.
Price Variables: Before exporting the product, keep in mind and reasonably estimate the price before you quote your customers. Many things should be included while setting price variables like currency (if exporting in foreign countries), taxes and shipping, etc.
Product Diversification: To have an edge over competitiveness and ensure the buyers' interest, it's essential to provide different varieties of garments to be exported. Garment exporters should add the element of newness to their collections. In India, where we have a vast population and people of different cultures and religions, the exporters have more responsibilities to provide clothing as per their choices and needs. They should have a range of garment collections like spring-summer collections, and autumn-winter collections. Adding new variants to the collections will also work in lifting the business to the next level. Garments like nightwear, corporate wear, casual wear, evening wear, lingerie, and many more should be there in their collections.
Quality of the Goods: whatever the trade is but the guarantee of success comes with quality. Assurance of the quality of goods helps in building a strong reputation. For the attraction of buyers, establish maximum quality control at every stage. From the stage of weaving, processing, garments, and finishing, every step needs quality control.
Punctual Services: After maintaining the quality of the goods, next comes timely deliveries. It is one of the most important things that add to the reputation of garment exporters. When there is a delay from the shipping agencies, there is a problem with the customer's clearance. Sometimes the consignments get delayed just because of the laziness of the middleman involved. Manufacturing the final products on time then doesn't help you out in front of the market competition.
Feasible Transport Mode: Before exporting your product, ensure the most feasible ways or logistics to export. If the transport takes a huge amount of money, it will affect the cost of the product. As the product becomes too high in cost, then it will not reach the maximum customers.
Do Not Rush: Last but not least, the fundamental factor to consider is never rushed when you are in the export business. Export is the most crucial step of your business. Value the time and have the opportunity when it comes to you. Think twice if you can't handle the business economically. Look for how this business is worked by other exporters or in other countries. Keep an eye on your competitors and how they have been making certain decisions. Who knows, the market can help you to have a professional master class.
There are many ups and downs in every business, but being an exporter or an importer, it is essential to learn every factor's tricks and go in-depth to be a successful business owner. You can also have the leading database companies so that you can also succeed in this global trade. Regarding the trades, these companies provide brokers, import-export policies, and the country's guidelines. You should consider the points mentioned above while running the garment export or import business.