5 Simple Steps To Get You Started With Your Own Clothing Line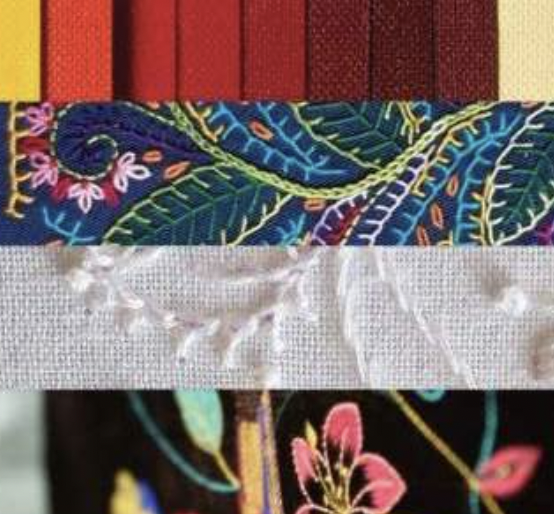 So you want to start your own clothing line. But, how do you get started? There are no definitive guides on how to get started in your business in today's time. So, to help you get started, here are five simple steps that can help you get your business off the floor.
5 Steps To Build Your Own Clothing Line
Your idea and your unique selling proposition are absolutely crucial for your business to be successful. So, the first step before you get started with your clothing line is to ideate. You have to capture a niche and develop your products in that line, or you can try to solve the day-to-day problems of people with your products. Either way, ideation, niche selection, and proper business planning are some of the most crucial steps to starting your business. So, get your pen and paper out and start writing down your plans to make sure you always know the way.
When you are planning on creating your clothing line, you need to do a thorough market study to ensure you are unique in your venture. You also need to ensure that the product you sell is not a knockoff from some other brand. These factors will help you make your business sustainable and respectable in the eyes of the customer. Plus, you will also get a good view of the demand for your product. So, your market analysis can definitely influence the business plans that you made earlier. The key is to be flexible and try to create a robust plan as much as possible.
Congratulations, you have done your planning. Now, you just need to register your business to get started. Based on your location, you need to fill out the appropriate registration guidelines of your government. If you are a sole entrepreneur, you can register your company under your own name. If you have partners in your venture, you may want to go for a Limited Liability Partnership (LLP) venture. Once you have acquired all the necessary documentation to start your business, it's finally time to start making and selling clothes.
Clothes are essentially very visual, so even if your USP is making comfort-oriented clothing, you still need to ensure your clothes look decently fashionable and are made from high-quality raw materials. These factors will help you get the attention of buyers once your product hits the shelves. Once you are happy with your designs, the next step is to pick the suitable fabric for your clothes. The material you choose needs to be durable, strong, and comfortable.
Get Your Supplier/Manufacturer
If you have done all the previous steps correctly, your products should have some demand, and when it hits the market, they should start selling, even if in small quantities. So, to make sure you can meet the demand for your products, you need someone (a manufacturer) that can mass-produce the items you designed and make them available for your customers. When choosing a supplier, make sure they have some prior experience with the type of product you are looking to manufacture, as it will ensure the best quality of your products.
Conclusion
Congratulations! Once you have your supplier, you can easily get started with your store regardless if you are an offline or online shop. You will receive your products from your supplier, which you can sell and slowly see your business grow. All the steps mentioned above can be done by yourself. But, you need an external supplier. So, when you are searching for one, please be sure to check out CheerSagar, which is one of the top clothing manufacturers in India.