How To Find Clothing Manufacturers For Your Business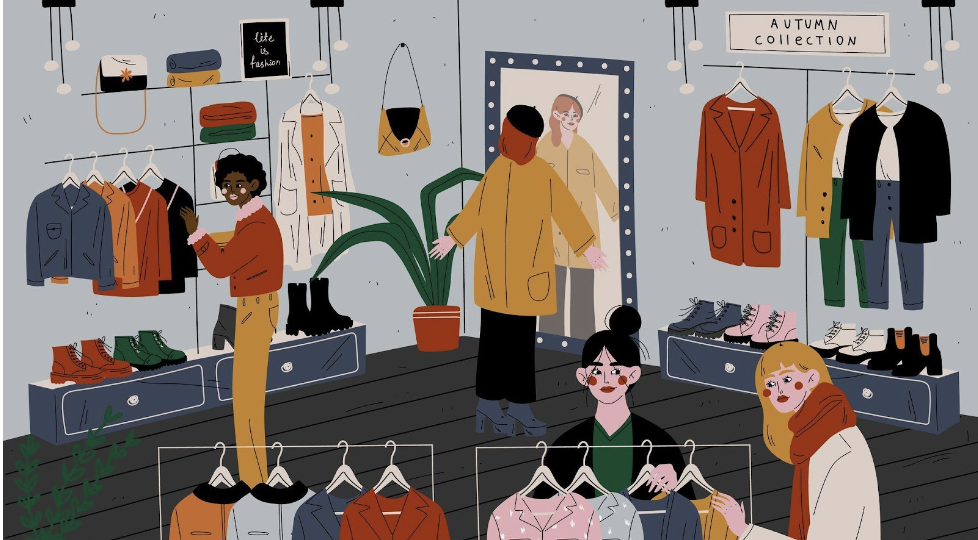 Let's face it; the clothing industry is one of the leading sectors in the country! But, with prospects to make you a millionaire, it also introduces you to its own set of challenges.
It's no secret that breaking into the clothing industry is challenging; things get interesting, especially if you've just started or want to get started. Although setting up your clothing line is no ordinary feat, it's critical to incorporate characteristics that set your brand apart from the competition if you intend to start a clothing line.
Choosing the appropriate manufacturer is one of the essential aspects of beginning your clothing company. However, if you're confused with the basics of finding your ideal manufacturer, here's your start!
This weblog discusses the tips to help you find the ideal clothing manufacturer for your business. Let's get started!
Tips To Find The Ideal Clothing Manufacturer For Your Business
If you're looking for a clothing supplier, you should first consider if you want to deal with domestic or international manufacturers for your clothing lineup! Another option is to source your items from apparel manufacturers in other countries.
Of course, each solution has its own set of benefits and drawbacks. First, you must decide which choice best meets your needs in quality, finance, and company ethics.
And while this is a start on how you could get the perfect manufacturer, here are some other takeaways:
Don't shy away from industry gatherings
When it comes to finding your ideal manufacturer for your brand, attending every industry gathering would help you begin. It might serve you different purposes as attending such trade shows, or events will allow you to present your startup on a larger scale. It'll also help you connect with people who know other people.
Go through the directories
Clothes manufacturers may be abundant over different telephone directories for your clothing business. Once you come across them, you might call them or send your queries over email and move ahead with the other steps, including quotations, sample requests, and orders.
Did you go through the search engine yet?
This strategy may not surprise you, as search engines like Google are the hub for many local and international businesses today. They can assist you in locating a suitable clothes manufacturer which might suit your budget and style type. However, to keep in mind, many clothing manufacturers do not update their websites regularly. As a result, you might have to look for acceptable results.
Facebook groups are a great way to go:
Many Facebook groups on social media sites are filled with industry experts of different categories. For instance, upon research, you might access Facebook groups full of supportive businesses and want to give back to the community. Additionally, such communities might also help you ask questions about your clothing brand.
Now You Know!
So there's your takeaway to finding the ideal fit for your clothing brand. India's clothing industry is by far one of the best opportunities for businesses of all shapes and sizes. And now that you know, what's stopping you from getting started?