How To Start A Profitable Garment Export Business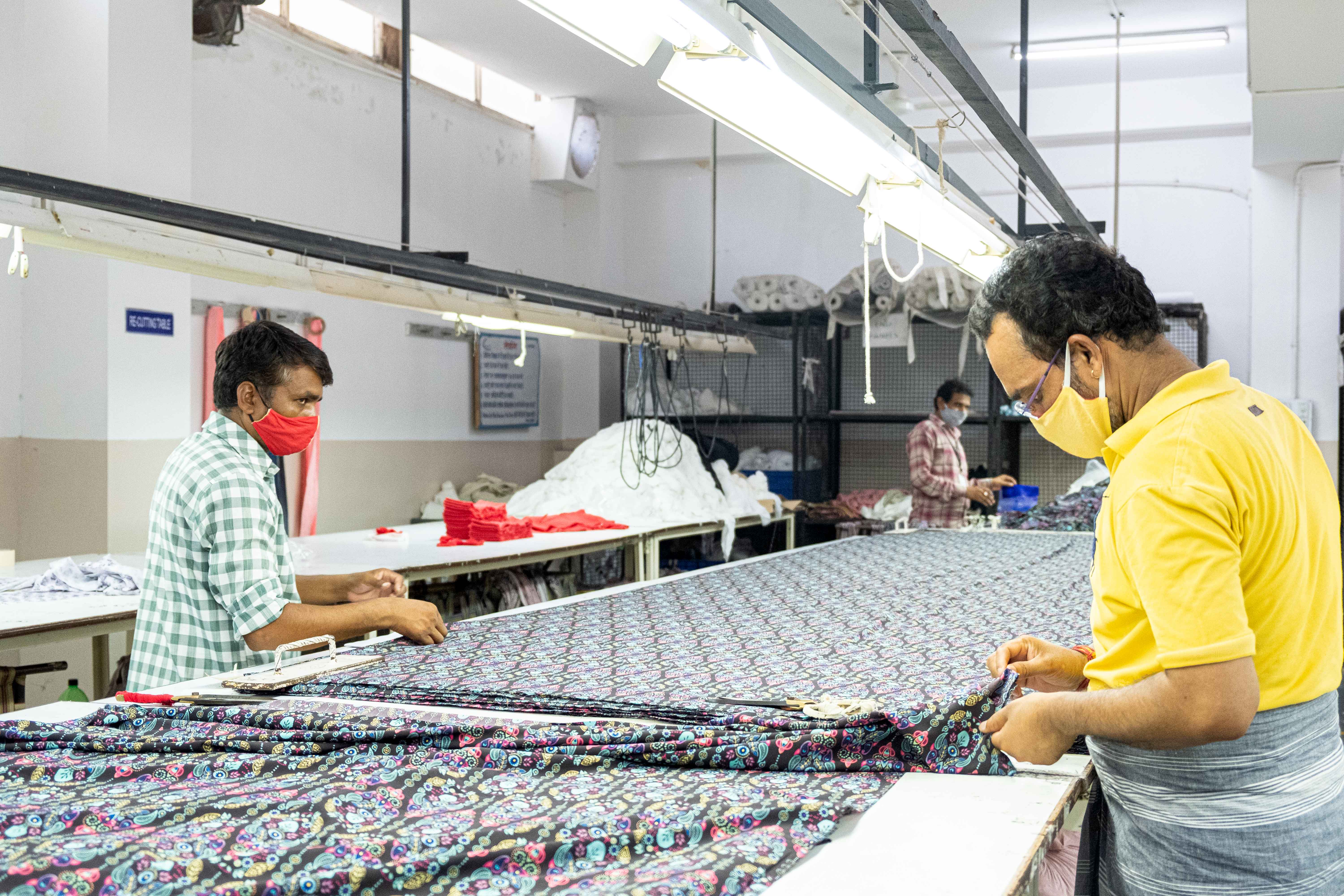 It's no secret that the garment export business is one of the most profitable and evergreen business ideas. In fact, India Brand Equity Foundation published the report according to which the export of clothing accessories and apparel stored at a whopping $1.32 billion.
Now that we have backed the profitability of the entrepreneurial venture with real data, let's have some clarity on how to start a profitable garment export business. In this blog, we are going to discuss the required process step-by-step to leverage the power of the fashion industry to its finest.
Establish A Firm
Before bringing your export business to launch, it's vital to establish an organization either in the form of a sole proprietorship, partnership, or a company. Check whether your bank has authorization for dealing in foreign exchange. If yes, open a current account with them. Decide on the name and consult a professional designer to craft a relevant logo.
Obtain The Required Licenses and Documents
Here are the mandatory export and licenses you need for starting a garment export business.
IEC code
Company – firm incorporation
GST registration
MSME registration
RCMC for textile and apparel
Mandatory documents include:
A copy of Certificate of Registration
PAN Card
Latest Passport-sized photograph of the Applicant
A Cancelled Cheque
ID Proof
Applicant's Registered Office Address Proof
Sale Deed copy for Self-owned Property
Rent Agreement copy for Rented Property
Utility Bills
AOA and MOA copy
LLP Agreement copy for LLP
Registered Partnership Deed copy for a Partnership Firm
Have a Full-Fledged Export Plan In Place
Having an export plan with clearly outlined steps is a major contributing factor in evaluating your strengths and shortcomings. That way, before you go all out with your business you will have the bottlenecks taken care of. First, identify the products you wish to export followed by analyzing their export potential. The steps also include listing the types of machinery you would require and sourcing of raw materials. However, you will get these areas covered if you opt for a reputed garment export house in Jaipur. Conduct thorough market research for deeper insights into your target audience.
Pricing and Outreach
After taking all the expenses into account, set an appropriate export pricing. Some costs to consider include production, distribution, fabric availability, demand design, taxes, and so on. After deciding on the price, list your products and start with your outreach to international governments traders. You can either opt for cold emailing or Facebook advertising depending on your marketing budget.
Summing It Up
Without a doubt, India is a primary manufacturing base and a giant raw material producer both key contributors in the export of apparel and textiles. A reputed garment export house in Jaipur can help you give your garment export business the final kick-off from the ground. From authentic raw materials to intricate cuts and finishing, the export house caters to every NOOK and cranny of the process.