Women Clothing Export From India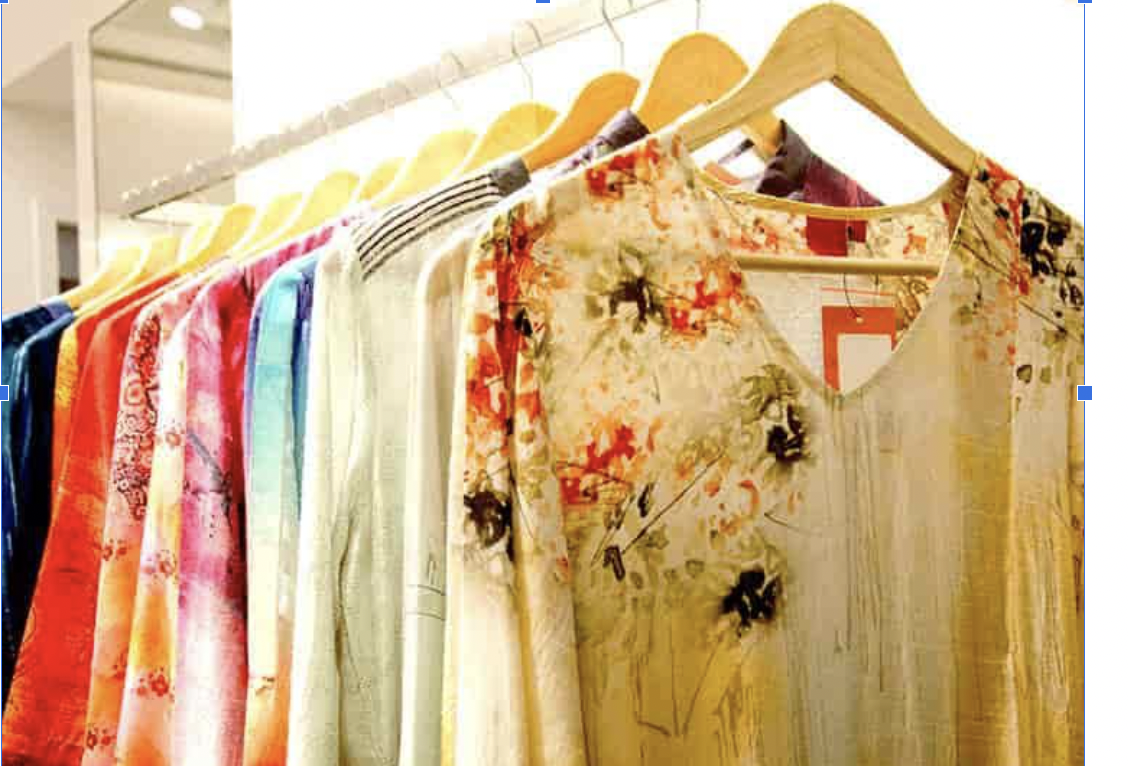 India is one of the largest manufacturers of apparel and clothing in the world. Not only in the production but also in manufacturing is done in bulk to meet the global demands. This country shows exquisite skills in weaving and creating unique embroideries, some of which date back centuries. For example, the Kantha stitches originated in the Bengal and Orissa regions around two centuries back and now, have become one of the most demanded embroideries works in the world.
Therefore, many fashion brands have started to export women's clothing from India, owing to the increasing popularity and low cost. However, there are certain factors that need to be met before you place the export order and the fashion brand starts processing it. Not having knowledge about these factors will lead to many problems, starting from scams to receiving low-quality goods. Owing to this reason, we have gathered around some best to help you place an export order for women's clothing in India.
Decide the types of women's clothing you want
As the line of women's clothing in India is quite varied, including Indo-western, western, and Indian, you must decide which type of apparel you would like to have. Based on each style, you will have several clothing options, namely:
Indian: Salwar Kameez, sarees, lehenga or ghagra, Patiala suits, and more

Indo-Western: Kurti, long tunics, skirt, palazzos, leggings, and more

Western: Jeans, shirts, t-shirts, one-piece dresses, party gowns, and more
Choose the proper embroidery and weave style
Once you are done with the clothing type and style, you can move on to choosing the embroidery and weave patterns. Embroideries and weaving styles arise from different areas of the country and are specific to those regions only. India being a diverse country has several such distinct styles with no replica in the market. Therefore, you must select the proper styles as per the demand in the foreign market. Just for a reference, some of the best weaving and embroidery styles prevalent in the Indian fashion market are:
Chikankari from Uttar Pradesh

Sindhi stitch from Gujarat

Kantha from West Bengal

Kaudi from Karnataka

Pipli from Orissa
Run a background check of the suppliers and manufacturers properly
As there are so many different suppliers and manufacturers of women's clothing in India, you must ensure that the chosen company can live up to your expectations with ease. To do so, you must consider the following points:
Choose a popular apparel manufacturer or supplier

Check whether they offer the type or style of dress you want

Go through the manufacturing units

If you want to have handmade dresses, do choose local manufacturers
Check the minimum order requirements
You cannot place an export order without meeting the minimum order requirements. For example, several manufacturers only accept orders in bulk, like twenty pieces of saree, hundred units of leggings, and so on. Similarly, for others, you might have to abide by the minimum order amount of say INR 50,000 or INR 1,50,000.
Conclusion
Despite the Indian clothing market being profitable for global fashion houses dealing with women's apparel, you must ensure to choose the right manufacturer as your export partner. Failure to do so will not only cause a waste of money but also lead to the doom of your business.