Top 5 Qualities Of Good Apparel Manufacturers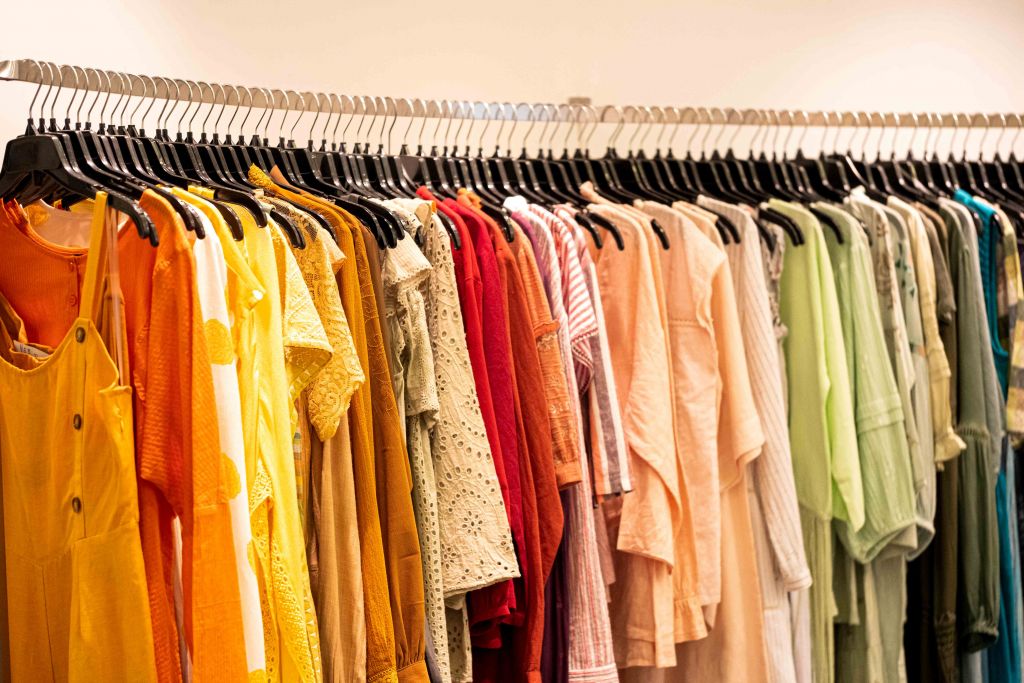 Whether we talk about brand identity or efficiency of production, choosing the right apparel manufacturer is crucial for the success of a brand. But the unending number of suppliers can make your head spin. That's why it's vital to know what to look for while searching for manufacturers. On that note, here are the top five qualities of good apparel manufacturers that are must-haves for any successful clothing business. Let's take a look.
High-Quality Products
Customers look for various parameters like comfort, durability, and design before buying apparel. Only manufacturers who produce high-quality products would be able to fulfill all three. Therefore, always analyze the brands the apparel manufacturer of your choice has worked with before. This will help you get an insight into whether they will be able to pass your quality standards.
High Accountability
No matter how challenging circumstances get, your manufacturer should always have your back. Sometimes common human errors are inevitable. If you choose a manufacturer with high accountability, they won't run in the opposite direction at the first sight of a hurdle. Highly accountable manufacturers won't object to signing an agreement that mandates them to fulfill assigned responsibilities.
Positive Attitude
A positive attitude is a necessary prerequisite for every business owner. Things can get scary in an entrepreneurial journey and it's important to stay positive to keep yourself and your team empowered. That's why a 'can do' attitude of an apparel manufacturer goes a long way. If they maintain a positive attitude during challenging times, chances are they will provide exceptional outputs for the long haul. However, don't mistake a necessary hoarding of orders with positivity. Be wary of manufacturers who take on more than they can handle.
Good Communication
A successful partnership and good communication skills go hand in hand. Reliable apparel manufacturers offer a brand multiple ways to reach out to them. Whether you have a general concern or an immediate inquiry, their phone lines and electronic methods of communication should always be open. If you need any changes to your product or inform them about an update, hassle-free communication can eliminate the possibility of errors.
Eager To Improve
In every business, stepping up the game and upskilling with time is a must to fulfill ever-evolving customer needs. Especially, in the clothing industry where trends change with every passing minute. Great apparel manufacturers would take your suggestions and feedback into account and improve as per updated standards.
Summing It Up
If you are a part of the fashion business, working with good Apparel Manufacturers is the key to success. After all, can you risk ending up with one that compromises the quality of your finished product? No matter how brilliant your business model is, you can end up losing your customers if you make the wrong choice regarding apparel manufacturers. Therefore, it's crucial to keep the above-mentioned top five qualities of good apparel manufacturers in mind while opting for the one to tie up with your business.