Antimicrobial Fabrics - What The World Needs Today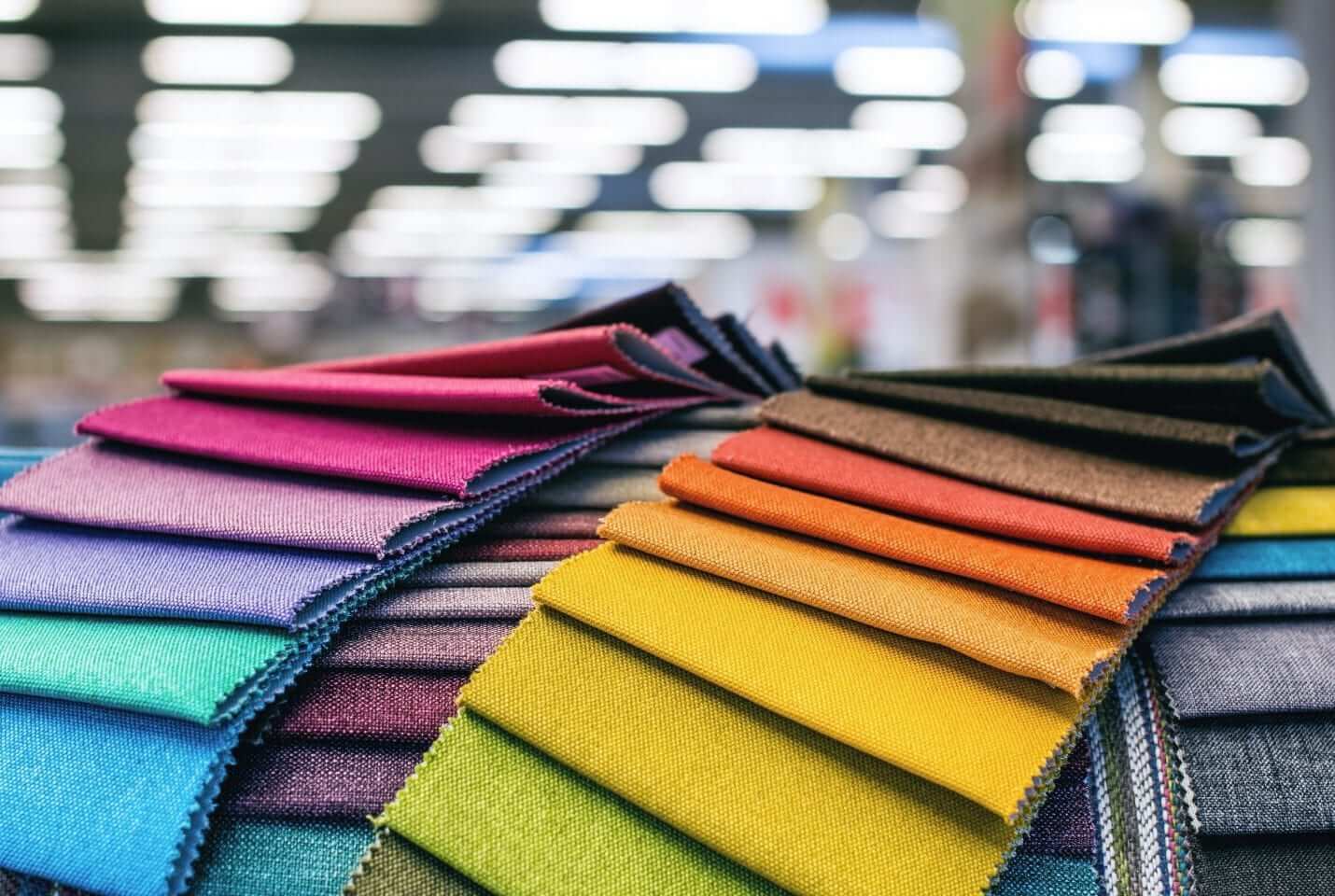 Be it the need to get protection against further spread of the current Covid-19 pandemic or a will to avoid any other type of disease-causing viruses, people from all over the world are now more concerned about their health. They are considering healthier, safer, and cleaner options to reduce or prevent any type of disease attacks as well as other infectious microorganisms.
To maintain strict hygienic fabric conditions in the market as well as to set a safe fashion goal among fashion enthusiasts, many fashions and apparel industries from all over the world are focusing on facilitating antimicrobial fabric clothing range at affordable costs.
Now you might be thinking how come these Antimicrobial Fabrics are helpful here. What exactly are they? What's it made of and is it effective and if yes, then how, etc. We have covered all your questions here and are trying to explain in a simpler and easier language why the entire world needs to have these types of fabrics. Let's have a look:
Why use Antimicrobial Fabrics?
First, let's define what the term Antimicrobial actually means. Antimicrobials are defined as agents that are responsible for destroying or inhibiting the growth of microorganisms, especially pathogenic microorganisms including bacteria, viruses, fungi, and others like mold and mildew. And some of these microorganisms are currently crawling on that favorite shirt that you are wearing today! Sounds too weird and scary right? Well, you might be safe if, and only if, your shirt is made out of an anti-microbial fabric.
What is that? An Antimicrobial Fabric is any textile or clothing material that is meant to provide full-proof protection against these microorganisms with a proprietary topical chemical that inhibits the further growth of pathogens.
At first glance, you find it a little bit strange that there are Antimicrobials in fabrics but many fashion & apparel industries are considering these fabrics in everyday clothing to keep people's safety on the top of the list as well as fulfill their zeal to look and feel good in every occasion especially during a current global pandemic. Many top-fashion brands have been using Antimicrobial fabrics to make their products to keep their customers' health in mind. Just read the label on the back and buy your blouse. Wear this anti-microbial clothing and carry out day-to-day activities without being scared of ant attacks by microorganisms.
How does Antimicrobial fabric provide protection against microorganisms?
Antimicrobial fabric is a fabric treated with one or several varieties of substances to prevent microbes from growing.
Industries of fashion and apparel manufacturing antimicrobial clothing range to provide you a safe yet elegant look that works in the same way antimicrobial soaps and sanitizers do, to kill germs. First, attack the pathogens and then prevent their growth and reproduction. Different chemicals and textiles have different levels of safety and effectiveness. Some can decrease the speed of pathogen growth while some can kill on contact. One of the main reasons Antimicrobial fabrics are so effective and are a must-use is that they can prevent the growth and spread of other infectious microorganisms as well as reduce the risk of infection in hospitals, or any other place where sanitization is necessary.
We are facilitating extreme hygienic fashion goals in the global pandemic with additional benefits
Using Antimicrobial clothing in your everyday use will keep you safe from any type of virus attack as well as satisfy your fashion thrust in a more unique way. By keeping these significant benefits of using Antimicrobial clothing in mind, we, at Cheer Sagar, are also doing our bit towards creating a sustainable, hygienic, and safe era of fashion.
The benefits of using these savior fabrics are-
These types of Antimicrobial fabrics are a cleaner, safer, and reliable option to be used in various sanitization needed places.

Another benefit of Antimicrobial fabrics is their fewer washing requirements and long-lasting cleaning ability. They inhibit the growth of germs and bad odor.

They are long-lasting than any other ones that we use in our daily lives.