A Look Into The History Of Women's Dresses & How They Came To Be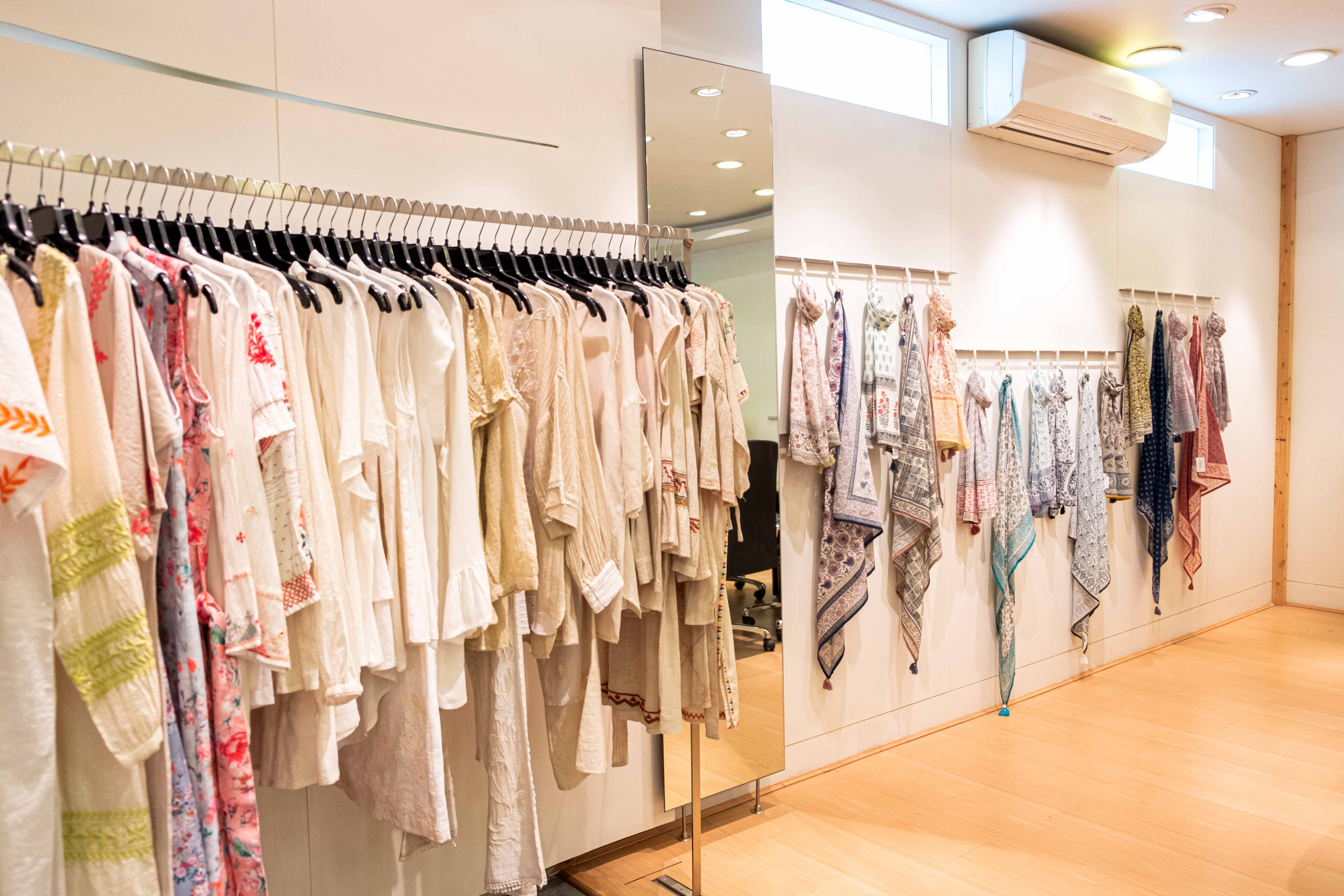 Dresses have been a staple women wear in Western culture for a very long time. Even in parts of the East, women have adorned different varieties of dresses throughout history. Over the course of time, like everything else, dresses too have evolved to become what they are today. So, let's take a close look at the history of women's dresses, how they started, and how they evolved into what they are today.
A Look Into The History of Women's Dresses
Dresses have been around since ancient Egypt for women. The last of the pharaohs Cleopatra used to wear dresses that were lined with gold and other ornate stones so people knew she was the queen. Common people generally went with sheer and linen dresses because of the climatic conditions in Egypt. That is a major factor that defined how people dressed anywhere it was the climatic conditions.
In ancient Greece women opted for similar dresses to the people in Egypt because of similar climatic conditions. These dresses were and remain very popular throughout history whenever there is a need for an ethereal look. The dresses were made using fabrics like silk and linen and focused on functionality and comfort more than anything. The best part is that the dresses didn't even require any type of stitching, so you can imagine they resemble Indian traditional wear like sarees in some way given sarees also don't require stitching to wear.
In medieval times, women's dresses finally started becoming the way you know them now with the use of heavy and ornate fabrics. The dresses started to become less practical and more layered so the people wearing them could show off their wealth. The dresses also started to become more stylish from this time around with a lot of artistry going into making them. The square neckline and bell sleeves started to become popular from this time around in history.
As time passed by, Europe focused more and more on impractical dress designs that were heavier, more layered, and restricting to the point women would alter their physical body due to the dresses. A great focus was put on dresses having a cinched waist using corsets and layered skirts and gowns. On the other hand, the US, which was just in its infancy, focused a lot more on modest dressing for women. They did not have extravagant outfits for women instead they took the basic principles from European dressing and made it practical. This helped women easily move around and be active while still being protected from the climate around them.
As the Victorian era came to an end, the dresses started to become more in line with what you see today. Dresses were divided into two distinct categories namely ones that were extravagant and reserved for formal occasions and ones that were for casual everyday wear. As you can imagine the everyday people wore casual outfits while the nobility and royal families wore extravagant dresses. However, the focus on corsets slowly changed and women could finally breathe again. The dresses now were also less layered and were generally made from one material only. The dresses experimented with high necks and used lace and ruffles for styling.
In the 20th century, with the world wars and women's rights movements, women's cloth & dresses started to become more stylish and even featured prints. The high neck was dropped and so were the length of the skirts and the sleeves. The social stigma against women showing skin was slowly removed and women could finally wear clothes that were comfortable, stylish, and practical. A-line skirts and dresses, padded blazers, and even short dresses all started to come into the picture thanks to brilliant designers that paved the way.
Conclusion
This is a brief history of women's dresses, if you want to learn more about them, be sure to check out CheerSagar. CheerSagar is one of the biggest women's dress manufacturers and exporters in India that can help you manufacture your designs and sell your clothes across the world. For more information about the services, feel free to check out the official website.