What Are Eco-Friendly Garment Tags & Why Should You Use Them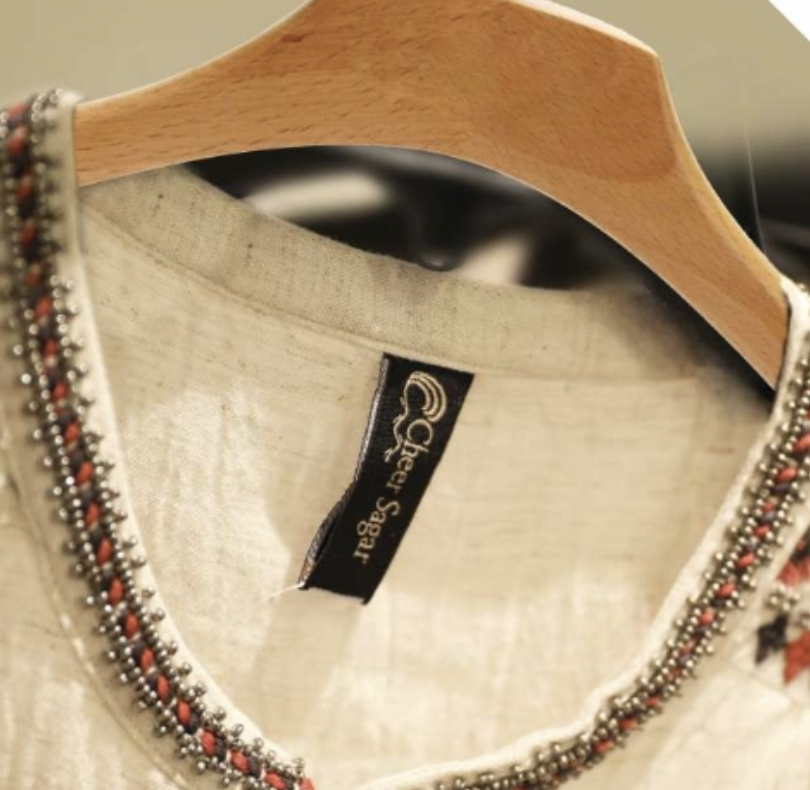 Taking a step toward the green direction is among the best things you can do for your clothing brand in 2022. However, producing just eco-friendly clothes is not enough; you should look into the packaging and tags of your clothes as well. If transforming your entire production process to make eco-friendly clothing seems complicated, there are small things you can begin with that can help you ease into it. And the easiest thing you can transform in your production process is your garment tags. But how do you get started? Let's find out! But first, let's uncover what eco-friendly garment tags are.
What Are Eco-Friendly Garment Tags?
Eco-friendly garment tags are made from sustainable materials and can be recycled or reused by customers. There are three elements of a sustainable garment tag; its material, print, and the apparatus used to attach it to the garment. The point of these tags is that they should not end up in thrash ideally, but even if they do, they should not pollute the environment anymore. So, with that basic description, let's get into the various options for eco-friendly garment tags to help you get started.
How To Get Started With Eco-Friendly Garment Tags?
As mentioned earlier, there are three elements of an eco-friendly garment tag, the material, print, and how its attached to the garment. For the most part, the most important thing to get right among these elements is the material of the tag. So, let's explore the various eco-friendly garment tag materials you can explore.
Fabric Scraps
When you are producing apparel, some part of the fabric is wasted inadvertently, but you can use it elsewhere. Fabric scraps of materials such as cotton can be used to make garment tags or garment tag hangs. This is one of the easiest ways to get started with eco-friendly garment tags.
Bamboo Paper
Bamboo paper is one of the most sustainable paper materials available right now. And you can easily use it to make your garment tags. Bamboo is also relatively inexpensive compared to some other materials and won't put a hole in your budget to opt for it. So, if you are looking at paper options, bamboo is one of the best options.
Waste Paper
No, waste paper in this context is not paper that was discarded. Waste paper is made from the excreta of animals like elephants and pandas. This type of paper is sustainable because it is tree-free and durable. It can be an interesting/quirky addition to your brand image, so if your brand is the right fit, you should consider it.
Khadi Paper
Khadi paper is recycled paper that is blended into a pulp, and then it is pressed into a new sheet of paper. This is an excellent cost-effective, and eco-friendly solution for making garment tags. If you are worried about sourcing the other materials on this list, this is perhaps your best option because it's very readily available and durable.
Seed Paper
This is one of the most interesting options available to you because it allows you to interact and share your brand values with your customers. Seed paper has seeds of plants pressed inside the sheet of paper. So, when it is planted, it can result in the growth of a plant.
Conclusion
These are some of the best materials you can use to get started with your eco-friendly garment tags. To learn more about other material, print, and hang/tie options, check out CheerSagar. They are a premier apparel manufacturer that can provide end-to-end garment manufacturing and exporting services for your brand. To learn more about CheerSagar, check out their official website.