How To Develop The Right Outsourcing Strategy For Apparel Business?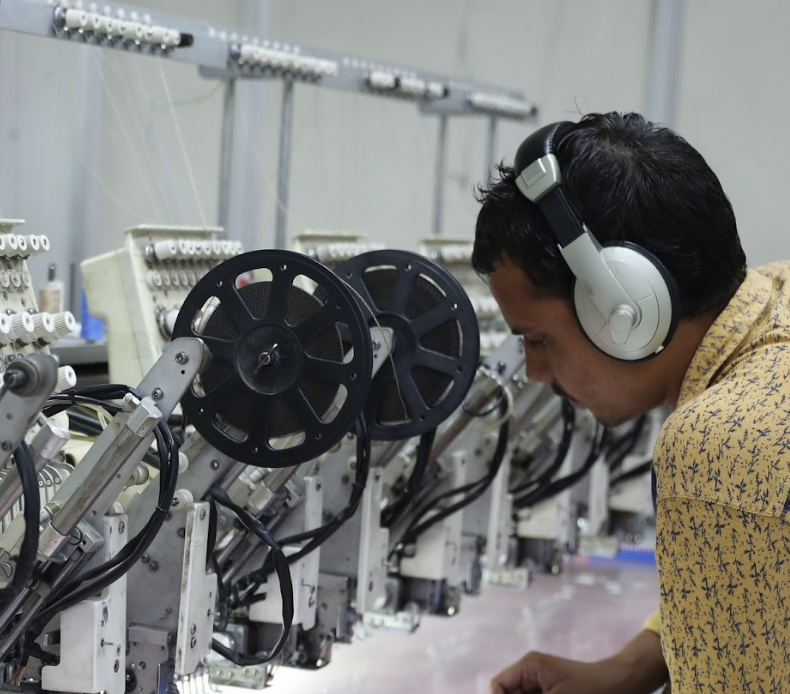 While the consumer industry is moving more and more towards do-it-yourself projects, businesses realize that outsourcing is the way to move ahead. And why not at that? Outsourcing allows you to improve your production capacity while also ensuring that product quality is maintained. Best of all, your production process becomes a single fixed expenditure instead of a long list of never-ending expenses.
However, all that glitters is not gold. Outsourcing may seem like a great idea, but there are many things you need to know about it before you can fruitfully reap all the benefits of outsourcing. So, how to develop the right outsourcing strategy for the apparel business? Let's find out.
Secret To Developing The Right Outsourcing Strategy For Apparel & Textile Industry
Currently, there are two major trends for outsourcing in the apparel and textile industry. They are popular because they help companies reduce strain on the supply chain and help brands meet product demand better. The two outsourcing strategies, namely nearshoring and onshoring, have become widely accepted in the apparel industry because of their advantages. Let's find out what these advantages are and how you, too, can take advantage of this outsourcing strategy.
Onshoring
Onshoring is when you transfer your production processes to another city in your domestic country itself. Generally, brands move the manufacturing processes to a non-metropolitan city where the cost of operations is lower comparatively, and it becomes easier for businesses to lower the production costs of their products. Plus, it helps brands reduce the burden of international taxation and help their domestic economy. Let's look at the benefits of onshoring for the apparel business.
No language barrier

Better production quality

Considerably affordable labour costs

Lower management and administrative costs

Helps develop non-metropolitan cities
As with any administrative/business process, there are some disadvantages attached to it as well; let's review the disadvantages of onshoring.
Lack of skilled labour

Takes longer to set up
Nearshoring
Nearshoring is the other option other than onshoring that is really popular among apparel brands nowadays. While onshoring focuses on transferring production processes to non-metropolitan cities within the country, nearshoring aims to move production processes to other neighboring countries. Nearshoring allows you to reduce production costs even more compared to onshoring if the currency exchange is in your favor. Additionally, you also don't need to move to remote locations, which allows you to lower the cost of the supply chain. So, with these factors in mind, let's review some of the benefits of nearshoring.
Lower production costs

Good connectivity for the supply chain

Favorable currency exchange

The abundance of skilled and unskilled labour

Lower administrative and set-up costs
While there are many benefits of nearshoring, there are some disadvantages too; let's review the disadvantages of nearshoring for the apparel business.
Possibility of a language barrier

Different cultures can lead to different holidays and beliefs
Ending Note
So, those are the two current trends for outsourcing in the apparel industry. To create the right outsourcing strategy, it's crucial that you stay up-to-date with the times and implement the strategies that are standard to your industry. However, of the two options mentioned above, the one you choose is going to be based on your requirement and business model.
However, if you don't want to go into the hassle of setting up a new production house at a different location, you can always outsource your production responsibilities to the top white-label apparel manufacturer in India, CheerSagar. With CheerSagar, you can produce high-quality apparel products exactly to your specifications and get them exported to six continents in the world. To know more about CheerSagar, be sure to visit their website.