EFFECTIVE STRATEGIES TO BOOST YOUR GARMENT BUSINESS IN INDIA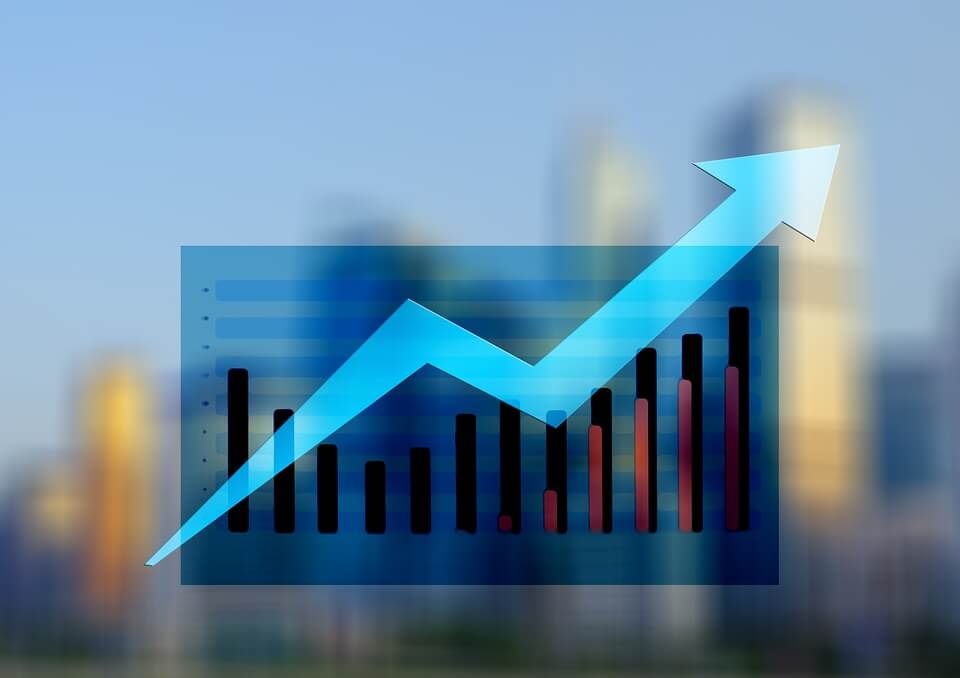 The fashion industry is one of the warm platforms where you will always find competition among the users and that encourages the garment manufacturers to create new and appealing apparel designs for the customers and mark a distinct identity in the era. As the trend is changing with each passing day, you need to present something new and trendy that can make the buyers stun and compel them for buying your clothing collection.
Now the million-dollar question is how can you promote your garment business in the competitive industry and grow it exponentially? Well, there are some renowned garment exporters in India however; they too need effective marketing tactics that can promote their business to the next level.
So, here are some effective ideas that you should adopt to promote your garments business in the market and grow your sales count with the increased number of returning customers.
Connect with Your Audience: There are basically two major formats for connecting with your audience i.e. Online & Offline. In terms of offline mode, you can reach the stores and connect with your audience to understand their reviews and expectations. In terms of online mode, you can create your online presence and get user-reviews for your apparels. This will help you judge the user-persona and understand their actual expectations from your brand.
Mark Your Presence in Events/Special Occasions: There are numerous events conducted in major cities of the country. Whether you are running an offline store or having an online e-commerce portal, you can connect with the organizers and collaborate with them to present your trends at the event. This will help you popularize your brand among the guests that can help you in the mouth to mouth marketing.
Showcase as Much As You Can: The art of presenting your collection will make a huge difference in terms of branding and increasing the customers' excitement towards your apparel collection. You should prepare your window for maximum appearances of the trendy collection that can offer your customers a wide range to choose from and conclude one form them. In case of online mode, your photography will be the major factor that will incline or decline your sales count. Its even recommended showcasing your garment collection from different angles to give a better idea for the buyer.
Your Packaging Matters: If you think that your task is almost complete, you are wrong. Your last operation comes in terms of packaging and delivering. The way you pack the item will also impact your branding among the market. It's suggested considering strong packaging that looks pretty and appealing.
All in all, you can visualize your growth with the increase in sales as well as an increase in the number of returning customers. The returning customers will be the mark of your genuine and quality products while the increased sales count will let you know about the likings of your audience and the need of the hour.