Weighing The Options: Outsourcing In The Fashion Industry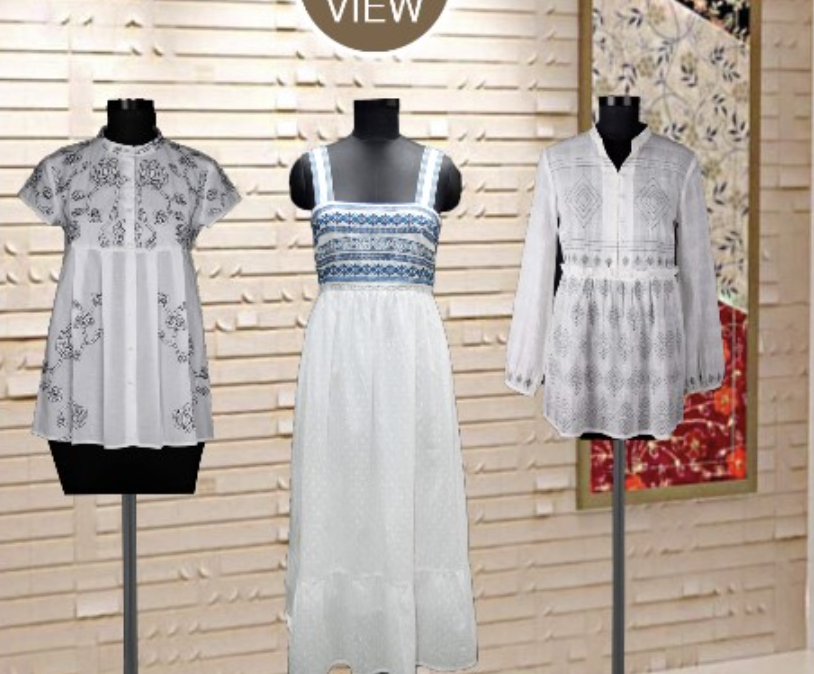 Outsourcing is a normal thing; there is no stigma attached to it. Your brand is not less than any other simply because you outsource your production elsewhere. In fact, outsourcing allows a lot of individuals even to start up apparel businesses since they don't have to take care of the production themselves. So, till now, all that you've read is good, right? So, outsourcing is certainly a good thing; can it be concluded? Well, then, this blog won't exist, so certainly not. Just like most things in life, there are two sides to outsourcing as well. So, let's weigh your options so you can decide where you stand on outsourcing in the fashion industry.
Weighing Your Pros For Outsourcing
Straight To Work
When outsourcing, the burden of building or renting a factory, a workforce, and training them is eliminated. If you want to make t-shirts, you can make t-shirts from day 1 when you outsource your work. Plus, you don't even have to source the raw material; you can spend your time doing what you love, and your work will keep going.
Saves Business Costs
Setting up your own factory, whether rented or self-made, is costly. It requires heavy capital investment initially, while the returns of that investment may take years to come in some cases. So, outsourcing can help you save on the cost of setting up. It will also save you the cost of upgrading your machinery over time. Overall, outsourcing allows you to save multiple business costs into just one, leading to the next point.
Lower Cost Of Production
When you don't have to consider the cost of hiring and paying a workforce, factory and machinery costs, the cost of production is certainly reduced. This is mainly because outsourcing your production or parts of it doesn't need huge capital investment. You also don't need to wait a long time to get appropriate returns for your investment. And you can also produce according to your budget and ensure your inventory is moving quickly.
Weighing Your Cons For Outsourcing
Dependency
Any business depends significantly on the workforce and production unit. If you are incharge of your production unit, you are always at the heart of your product and can solve every possible problem. When you outsource your production, you are no longer in control of it, and you are dependent on someone other than yourself. That can be scary and invite problems, so make sure you understand the risks involved before outsourcing.
Product Quality
Often in life, things are not exactly as you want them to be. When you outsource your production, you open yourself up to another such thing. Product quality is one of the most common problems faced by brands that outsource. Why? Because you can't check the quality of 100,000 packed t-shirts by hand. And if things go wrong, the company responsible for your production will not take the fall; it will be your brand that will be dragged through the mud. So, make your alliances wisely.
Conclusion
Outsourcing, much like every business practice, has its pros and cons. In general, if you are vigilant and do your due diligence, you can keep a check on the cons of outsourcing. And it all begins with finding a trustable partner that can help you realise your brand's dreams.
So, if you are also looking for a trustable and capable outsourcing partner for your fashion brand's production, check out CheerSagar. CheerSagar is India's premier white-label apparel manufacturer with decades of experience. CheerSagar is also a garment exporter and can help you export your garments to countries on six continents across the globe.