How You Can Practice Sustainable Fashion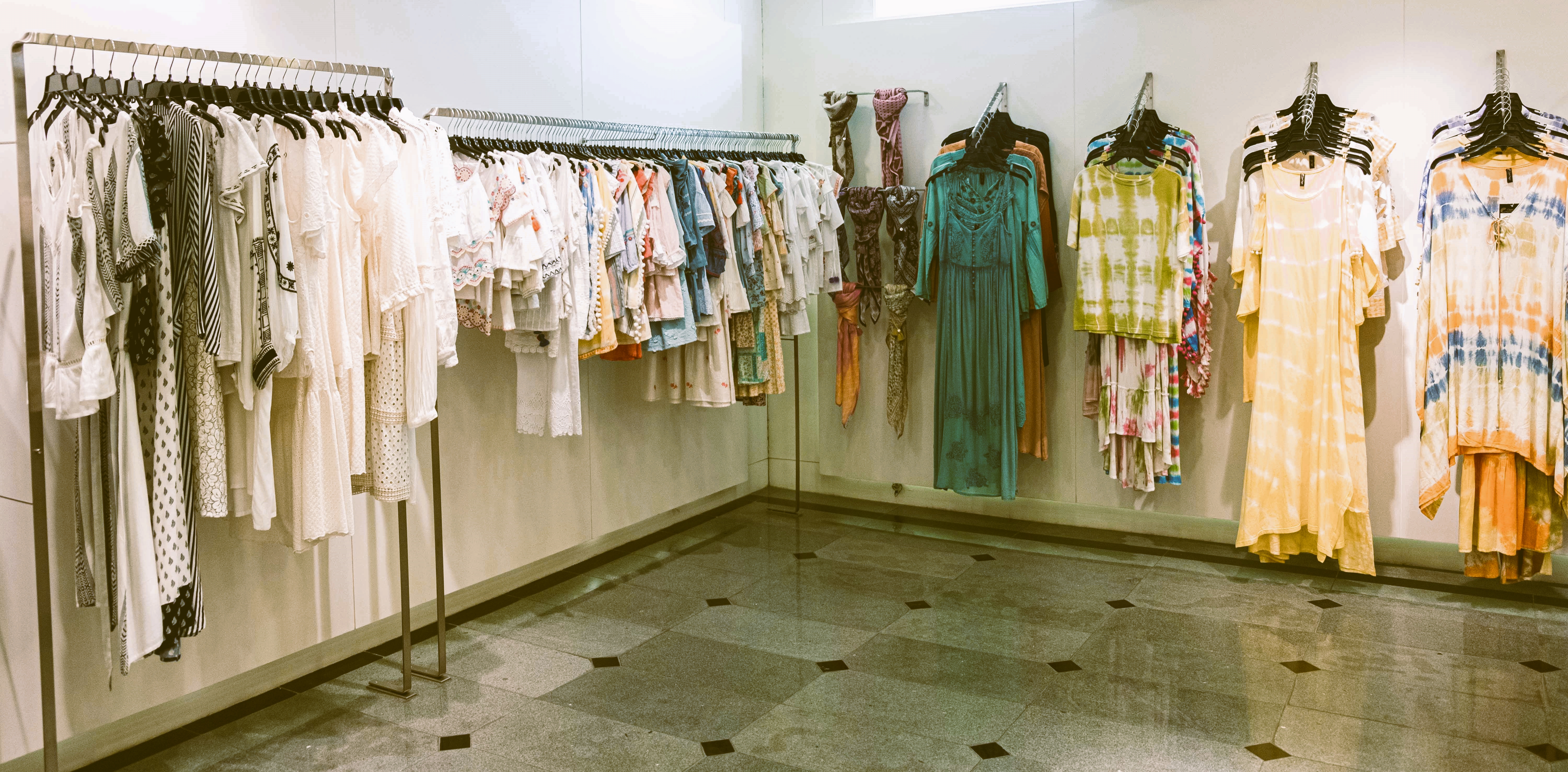 Sustainable fashion has always been a bone of contention that has been picked over and over again. Creating a sustainable wardrobe for yourself is not an easy task, to say the least. Most of us do not keep changing our wardrobes too often unless it is the need of the season or occasion. Hence, the trying question of keeping the wardrobe ethical and sustainable becomes even more challenging.
Most of us try on different clothes at different times during the year. We like to wear various brands which have become our favorite, we spend lots of money on dressing ourselves well, we want to look at the season and trend as well. So how is this all possible without having to change our wardrobe many times over?
Let us take you through some reasonable yet fun ways to address all of our concerns and also try and maintain a sustainable wardrobe.
Stay in The Loop
When we say stay in the loop, we mean to keep yourself informed about the latest ongoings in the fashion world. When we get down to planning our wardrobe, there are many things that we must consider. First, we want to start with what to shop for. Then we move on to where to shop.
As an in-season person, you may have a set of values and ideas that some brands very aptly cater to. There are so many brands that operate out of a solid sustainable mindset which reflects in their clothing line. While you make a trendy purchase, always make sure you are aligning yourself with a brand that reflects your values and image.
Go Cross Season
Some people dress as per the season that is currently going on. They also buy clothes every season. Not all of us can do that. We must keep in mind that we need clothes that will work in multiple seasons. Start with buying clothes that are going to work all year round for you. When you do this keep in mind the geography that you are in. Now, it will not make sense if you spend your entire money on winter clothes if you live in a mixed climate that sees hot and cold seasons.
T-shirts, shrugs, dresses, coats, and jackets are pieces of clothing that will see an all-year-round performance. Pieces of Denim are an extremely sustainable choice for all people in any part of the world and are a must-have in your wardrobe.
Clothes Need Love and Care
Treat your clothes well! They deserve all the TLC to stay healthy and make you look good. A major part of creating a sustainable wardrobe is to take good care of your clothes. Depending upon which geography you are staying in, you will need to wash and store your clothes accordingly. E.g., if you stay in a humid climate, air your winter wardrobe, treat it to some sunshine and tuck it away with some insect balls to keep them away from the creepy crawlies.
Go and investigate your wardrobe. Shed away whatever you don't need and align yourself with some Women's Clothing Manufacturer to make yourself more sustainably fashionable!