Biggest Mistakes Garment Businesses Do To Harm Their ROI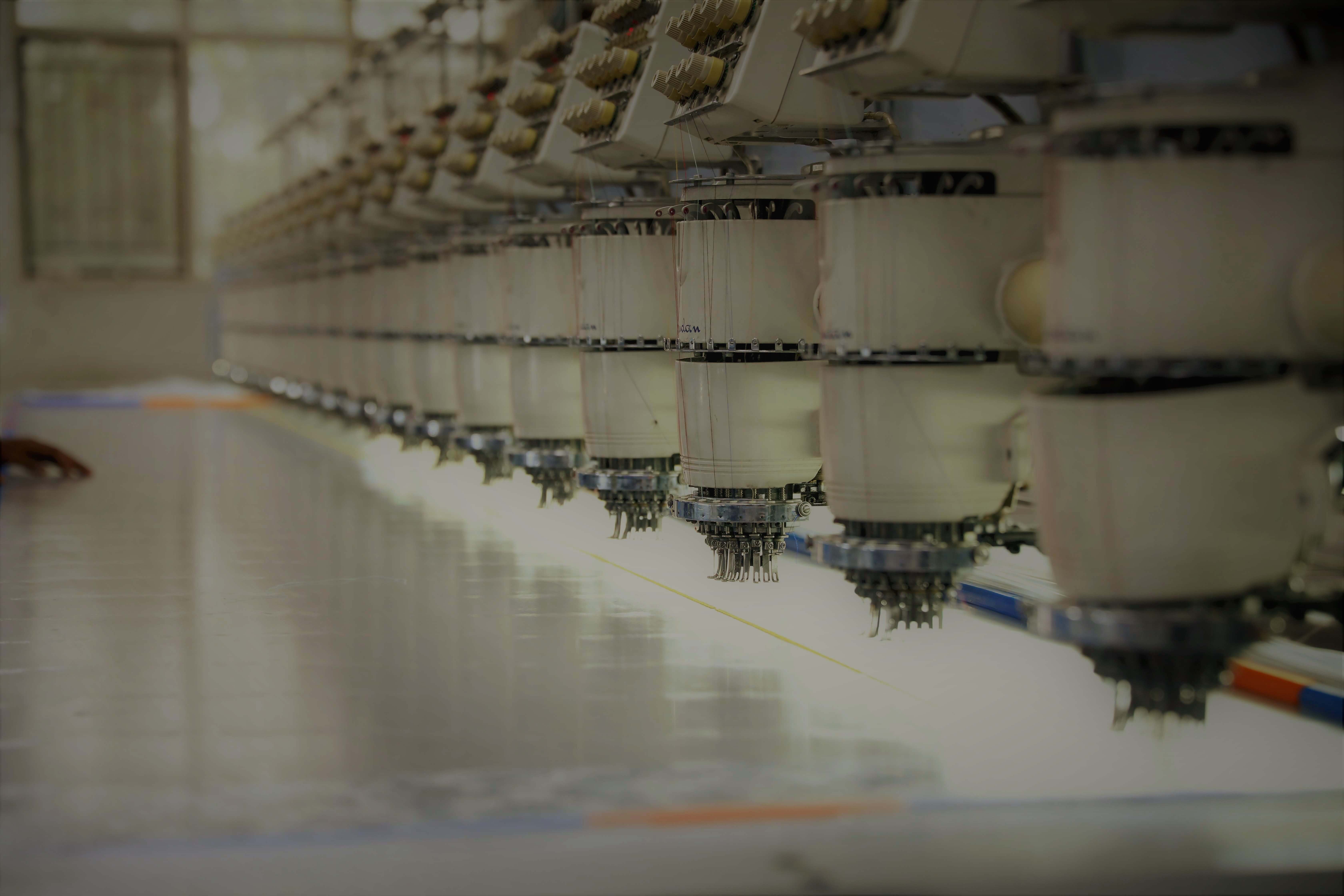 Starting with your clothing line can be an exciting time in your life. The initial start of a business always sees a different enthusiasm and vigor. Having said that, it can be a very daunting and tedious task when it comes to execution. However good your initial designs might be, without the planning you are going to head for a very bad failure. There are many mistakes and pitfalls that new entrepreneurs do when their business is starting.
Launching a brand is not an easy job. There are many mistakes that you can learn from and avoid the mistakes that your counterparts have done in the past. Some of the mistakes that most garment entrepreneurs make include poor planning and execution, the wrong hires, minimum expertise, etc.
Failing to Plan is Planning to Fail
Executing a business on the fly is an extremely dangerous game to play especially when your business is at stake. You need to plan, study the industry, map the competition, research every aspect, and then open your business before going on floors. This ensures that you do not find yourself in an unknown prepared position. You do not only have to plan for materials. You have to plan for the manpower as well. Having the right kind of people in your team or as your partners is crucial as it becomes the deciding factor that can make or break your business as an apparel manufacturer.
Budgeting
Most business owners go wrong here. You must keep a tab on your spending mechanisms. Keeping a fixed budget in mind and weaving your execution plan around this budget is of paramount importance. You do not want to be in a position where you have blown off so much money and not realized your folly till it is too late. In such a situation unless you can pull off a miracle, you will be unable to recover from that loss. Always work on proper profit and loss statements. They give you a clear indication of how much money you have put in and how much you making or will begin to make.
Marketing Mistakes
Marketing in today's world requires a lot of planning and thought. It also requires extensive research of what trends are going on, who is your target audience and when are they active to see your work. From social media creatives to content, everything needs to be perfect for it to be effective. Many Clothing businesses decide to go online too soon without the proper content and roll-out plan. Result? Poor marketing backfires and does not yield any results.
The Right Fit
Always hire for competence. Friends, family, etc are a good option to do business with but the person working alongside you needs to have core competence to advance your business and serve as an enabler to you achieving your goals.
We've given you a fair amount of tips so that you do not fall prey to the quick and easy way of making money, but keep your garment business a priority.