Beat The Chill With These Warmest Fabrics This Winter Season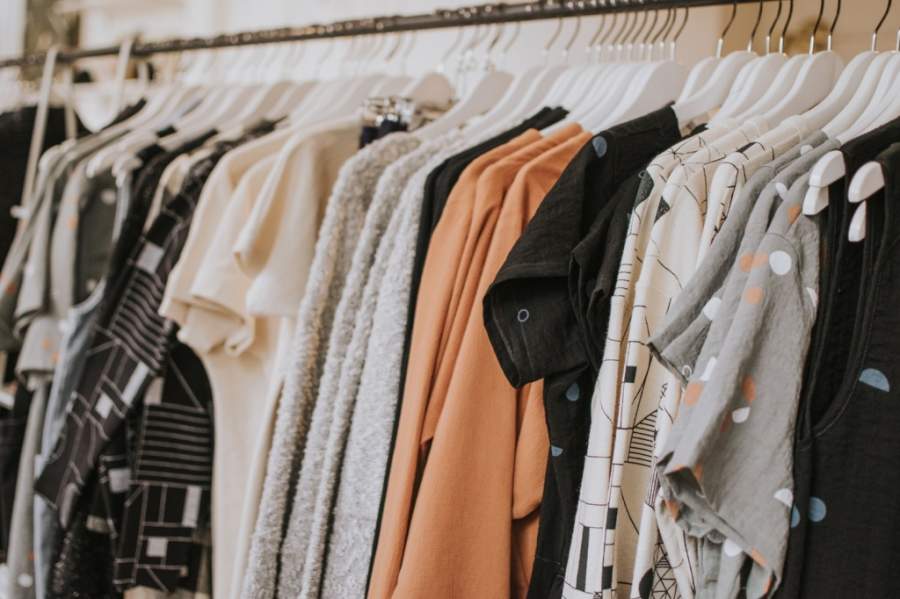 To quote a line from Game of Thrones, "Winter has come." It's easy to put on a loose pair of pajamas and binge-watch your favorite show wrapped in a warm blanket. But when it comes to beating the outside weather in winters, the choice of fabric matters a lot.
While most people feel like putting on several heavy layers in the coldest weather conditions, no one likes a walking marshmallow. The key is to beat the cold with minimalistic winter fabrics. Clothing Manufacturers In Jaipur offer garments designed with fabrics that reduce bulk and maximize warmth with a maximum of 3 layers in winters.
On that note, here is how we can beat the chill with these warmest fabrics this winter season and look chic at the same time. Let's take a look.
Cashmere
Yes, cashmere is an expensive investment but considering the benefits it offers, it's 100% worth it. The best part is that it eliminates the need for layering being thrice as insulating as regular wool. Not to mention, the indescribable comfort it offers your skin is a trip to paradise.
If you feel like buying a full-fledged cashmere jacket is burning a hole through your savings, stick to scarves, gloves, and other small accessories. If you wish to stay toasty without emptying your pockets, a nice pair of cashmere jumpers will do the deed.
Silk
Surprised? Well, we can't blame you for not thinking of silk as the first choice for winter wear. But the material acts as an amazing insulator and is a wonderful choice for an inner layer. Top it up with a woolen sweater and a winter jacket and it will keep you warm and cozy in winters. Do we even need to tell you how soft and pleasurable silk feels on your skin?
Fleece
The heat retention and moisture-wicking properties of fleece have already increased the fabric's popularity at a global level. Originally meant to imitate wool, fleece does an excellent job. Without adding extra weight, this soft fabric keeps you warm even in the coldest climates. Pair a nice fleece jacket with jeans and sneakers and you are ready to rock a chic look this winter! Also, don't forget to strap on a pair of fleece-lined socks for some extra heated comfort.
Summing It Up
The above-mentioned fabrics are synonymous with comfort and durability. It's important to note that you don't need infinite layers of woolens while carrying out your day-to-day tasks during winters. All you need is proper insulation, moisture-wicking, breathability, warmth, and comfort. Clothing manufacturers in Jaipur offer a wide variety of women's wear, kids' wear, and accessories that fulfill these criteria.
The best part is that the above-mentioned fabrics come in various forms. depending on your budget and fashion sense, you can opt for one or a combination of all three in your winter jackets, thermals, and accessories. So are you ready to rock when the temperature drops?