How To Make Your Fashion Business Successful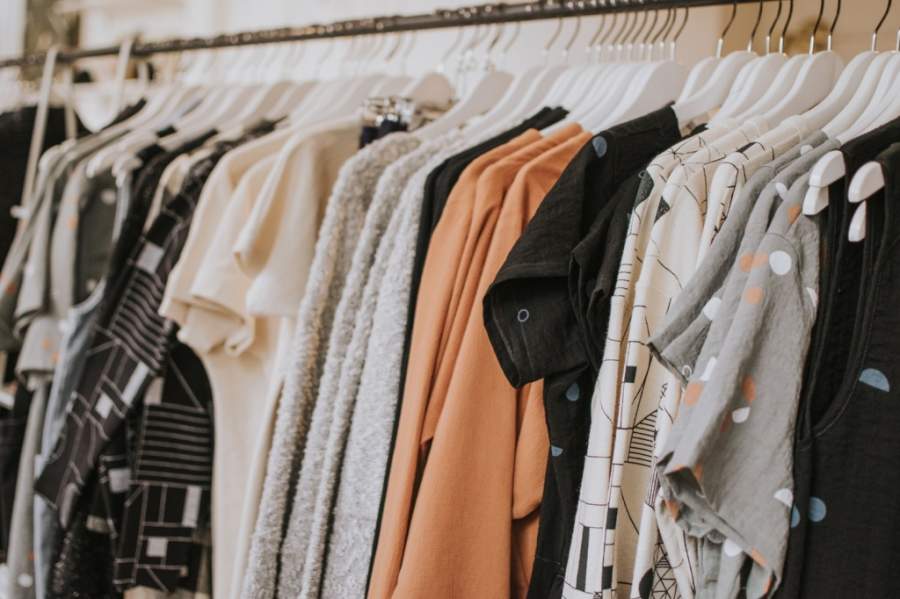 Starting a fashion business is simple, but turning it into a brand is far more challenging. To make your brand well-known and stand out from the crowd, you must devise methods. Here are some key considerations for turning your fashion company into a brand.
Key Points to Make Your Business A Brand
Explore The Market Need
This is the first and most significant stage before getting into the fashion industry. Leaving the common sectors, you must select a unique but enticing niche for your fashion business. To comprehend market requirements, you must first investigate the market and analyse the diverse requirements of various age groups. Select the most in-demand products and fashionably offer them through your business.
Search A Perfect Clothing Manufacturer
The next step is to choose a good garment manufacturer after you've determined your business's needs. There is no problem if you have a significant budget and plan to do everything yourself; otherwise, you will need to seek assistance from a Clothing Manufacturer. One of the most cost-effective options is to find a private label apparel manufacturer. You can have a wide variety and aren't bound to a single provider when you use private labelling. You can pick the one that offers the best service while staying within your budget constraints. Some private label manufacturing companies will provide you with further options for no additional cost. This saves your money and time, which you can put towards other creative endeavour's to help your company grow. That is why, to keep their brand's distinctiveness, many retailers are establishing private labels to sell customized products exclusively for their brand.
Set Price Point Limit
To manage your product costs and develop a strong client relationship that makes your business successful as a brand, you must set a price point limit. As a result, your company will grow rapidly while maintaining a high customer retention rate.
Accept The Challenges
Challenges always assist you in moving forward in your quest for success. To succeed in the fashion industry, you must overcome numerous obstacles and make compromises to establish your company's brand value.
Promote Your Business
It's now time to brand your business. Your business needs marketing to build brand awareness. Many social media platforms, such as Facebook, Instagram, and Twitter, can help you quickly and efficiently promote your new fashion company. You can also use some real Instagram followers to properly advertise your brand professionally.
It's Time To Launch
It's time to launch your firm once you've gained confidence and effectively promote your company. You'll be able to interact with co-investors and other powerful business partners. Launching will be the first step toward success, and it will only get better as time goes on.
Conclusion
Making a company a brand should be done systematically and strategically. A step-by-step approach to success will undoubtedly assist you in making your fashion business profitable quickly and permanently. So, if you want to turn your firm into a brand, make sure you plan and act accordingly.