How Can I Export Clothes From India To The USA - Cheer Sagar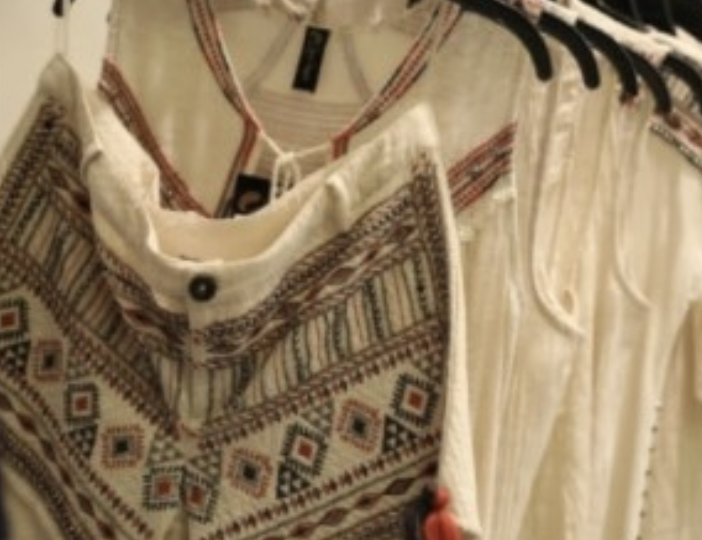 Exporting your garments to the USA is difficult, but it does not have to be. The process of exporting your clothes can be lengthy and complicated if you don't know how to get around it. However, even when you are excited about getting your clothes to the US, please read up on the destination country's guidelines on quality standards. Now that you are aware of the starters let's get into the process of how you can export your clothes from India to the US.
Textile Exporting Procedure In India
Before you start exporting your clothes out of India, there are a few prerequisites that you need to fulfill. Here is a detailed list of the procedure for exporting your garments from India.
First, you need to get a license for exporting from the DGFT (Directorate General of Foreign Trade)

Once you have that, you have to approach banks with your license to get finance for exporting

Once your financing is cleared, you can go on and start exporting your goods to the USA.
This is great; that seemed quite easy, right? There are some more things you need to take care of before your clothes are merrily sailing or flying away to America. You need to learn about the quality standards set by the US for textiles in order for them to be eligible for entry into the US market. You can visit Trade.gov, which is a resource released by the government that can help you learn a bit more about their governmental quality standard requirements. Once you have made sure your goods comply with their quality requirements, you can move forward with the steps.
You need to get permits and certifications (if required) from corresponding Indian or international authorities.

Once you have your paperwork ready, now it's time to get your products ready for shipping. You need to find yourself a freight forwarder that will help you ship your goods to the US.

This ends the process of shipping, and now all you have to do is wait till the products reach safely the other side of the world.
List of Documents You Will Need To Start Exporting Your Clothes To The USA From India
Exporting license from DGFT

Necessary Invoices

Packing list

Origin certificate for your clothes

Airway bill

Shipping Order

Export declaration form

Conformity certificate (if it is required)

Credit or debit note (if it is required)
Why Should You Export Your Clothes To The US?
If you haven't already decided/planned on doing so, there are a lot of benefits if you choose. Here is a quick rundown of the benefits of exporting your textile.
If you choose to export your textile, you can claim a refund for any state levies that you had to pay on the input/manufacturing of your textile.

You can get several benefits under the EPCG scheme, which allows the import of capital goods required for the manufacturing of export textiles. The importing will also be free of customs duty upto a limit.

Exporters can claim a refund for any central excise tax or service tax paid during the manufacturing process of their textile.
Conclusion
So, that's all the steps you need to fulfil in order to start exporting your textile to the US. But, do you know there's another way? You can simply work with an existing clothing manufacturer and exporter and get your orders directly to any country across the world without having to go through most of the trouble. Are you wondering where to find such manufacturers/exporters?
Well, you can simply check out CheerSagar, which is India's top textile manufacturer and exporter. They have extensive experience in manufacturing quality textile that complies with export quality standards, and they can export your clothes to all six continents. So, if you are interested, contact CheerSagar through their website.