Why Cotton Stays An Evergreen Fabric Choice In The Fashion Industry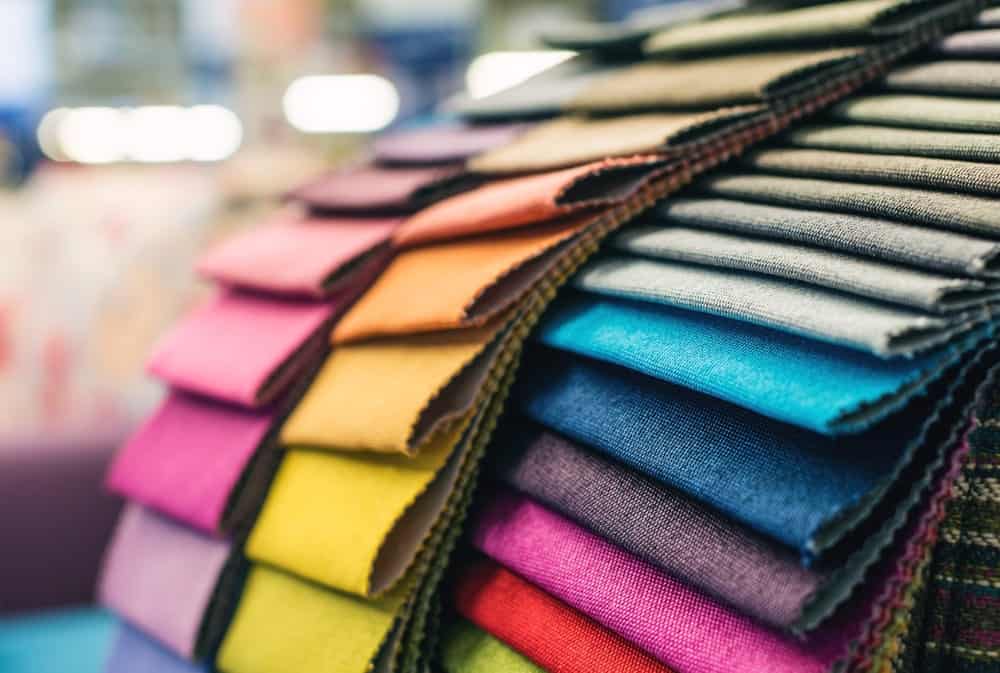 It's fascinating how something dated back to 600 BC can hold such substantial importance in the modern-day. We are talking about the age-old natural fabric cotton with a plethora of benefits both in terms of fashion and sustainability. Older generations have always preferred cotton clothing for its moisture control, hypoallergenic and insulating properties.
The Indian fashion industry holds cotton clothes in high regard. In fact, Garment Manufacturers in Jaipur offer a wide variety of cotton clothing and accessories for trendy and everlasting fashion statements. Let's take a look at why this versatile fabric stays an evergreen choice in the fashion industry.
No Pesky Pills
Have you always hated those unflattering balls of tangled-up fabric popping up on your favorite clothes? Those nasty little evils are pills, and they occur when clothes rub against each other or some other material. While polyester, nylon, and blends tend to pill, you can quickly get rid of those pesky balls from cotton with each wash. As a result, clothes stay smooth and look good as new for a long time.
Hello, Sustainability!
Like the world hasn't done enough to impact the environment. The biodegradable and renewable nature of cotton makes it highly sustainable. You can save water and energy since cotton eliminates the need for frequent washes by not trapping or retaining orders, unlike other oil-based clothes. Not only do you save the environment, but it's also cost-effective.
Breathability and Moisture Control
Without a doubt, cotton is one heck of a moisture-wicking holy grail that keeps you dry in the hot and humid months. Cotton clothes help prevent sweat traps which is a big boon if you have oily and sensitive skin. It doesn't retain odor and that means you can remain minty fresh all day long even during summer! Did you know that the leading garment manufacturers in Jaipur are experts in constructing and finishing the fabric for creating weather-resistant clothes and accessories?
Comfortable and Durable
Cotton is naturally soft and has a decent level of elasticity which makes it a top choice for casual wear. Besides being comfy in all weather conditions, cotton clothes are suitable for rough use, thanks to their durability. All you need to do is soak your cotton clothes for easy stain removal before washing and leave the rest to your laundry machine.
Hypoallergenic
Baby clothes, handkerchiefs, bandages, gauze, night suits, pillowcases, and whatnot! Cotton is a widely used fabric for a wide variety of products due to its hypoallergenic properties. If you are prone to skin allergies, synthetic clothing can worsen. But cotton products are highly recommended for those with sensitivities.
All in all, the best thing about cotton fabric is that its use has no limits. In other words, the versatility of cotton rangers from textiles to handbags and other popular accessories. From a fashion standpoint, customers can choose from a multitude of beautiful and vibrant colors and a wide variety of prints according to their preferences. No wonder it stays an evergreen fabric choice in the fashion industry.