Women's Everyday Wear Essentials You Must Produce To Grow Your Brand In 2023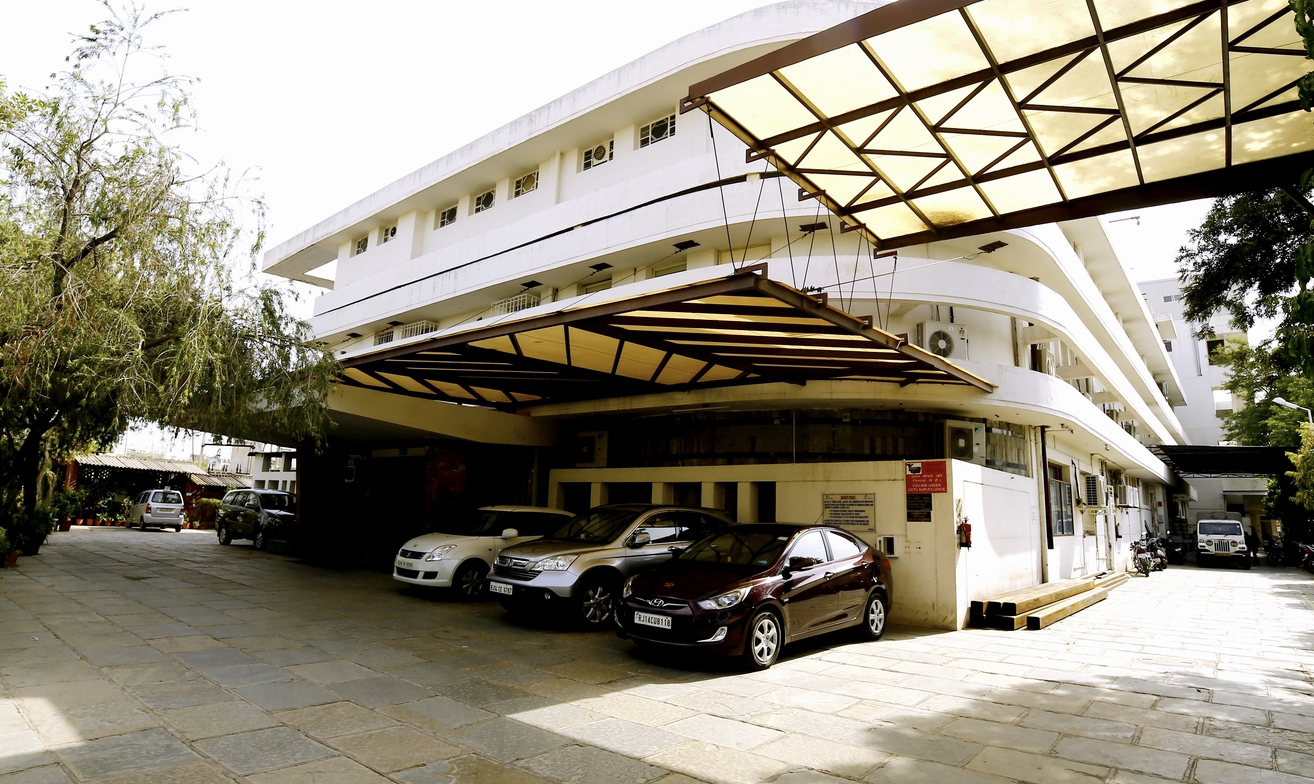 As a clothing brand in 2023 starting a women's everyday wear line is one of your best ways to find your space in the regular use closet of women. Making comfortable everyday wear clothes helps your brand stand out as your products will be used by women everyday. It improves brand identity and recall.
But don't worry, this piece is not just for brands that don't already have an everyday wear line for women. As a brand who has everyday wear lineups already, you can still check out the different essential items and make additions to your existing catalogue. So, with that being said, let's learn more about women's everyday wear essentials that you must produce in 2023.
3 Everyday Wear Essentials for Women You Must Produce in 2023
Comfortable And Stylish Tops
Tops are the basic go-to upper body wear for most women in the country. They are versatile and based on the style they can be worn everywhere. From office to college, the right top can be worn anywhere, so as a manufacturer what are the things you must mind while developing your own line? First, make sure there is a considerable range of colour options for your tops.
Make sure the fabric is soft and breathable. Even though polyester is the hottest fabric in the industry right now, please don't use it for your everyday wear line. Nobody wants to wear a polyester top everyday. Instead go for cotton blends or pure cotton tops. As for design, try to be simple, it goes a long way for everyday wear clothes.
Flattering Pants And Skirts
Pants and skirts are also a necessity for women's everyday wear collections. No matter if you are designing traditional collections or western ones, they can be versatile and work both ways. Also, as women's garment manufacturers, if you want higher sale numbers, just add pockets in your bottom wear for women. And please add functional pockets that are deep. This is perhaps the easiest and the best way for your brand to be appealing as an everyday wear solution for women.
In terms of design and fabric, the same applies. More colours is good for you as it gives women options. Simple designs go a long way and comfortable fabrics will be chosen over anything else when offered to modern women. For skirts it's a good idea to have a couple variations in terms of the length and the circumference of the skirt. It makes the skirts more versatile.
Versatile Dresses
Even though dresses are not very everyday wear in India, you can still put a little twist on it and make it modern, chic, and still comfortable everyday wear. First, make sure your dresses are comfortable. Comfort is the most important factor for everyday wear clothes so a polyester dress that might be great for a fun night out is not going to be a regular wear.
However, a satin or a cotton dress that is flowy and still comfortable is going to be much more of a fan favourite to be a regular wear item. Also, make sure your dresses have options with their length and sleeves. You can also go for long kurtis. While they are not particularly dresses, they can be a welcome addition that women will be happy to check out. Plus, it adds some diversity to your dress lineups.
Conclusion
These are some of the best everyday wear essentials that you must look into as a women's wear manufacturer. These items are easy to produce and if you get the right combination of fabric for your item, there is no stopping your products from being successful in the market. If you want to learn more about apparel manufacturing check out CheerSagar. CheerSagar is one of the top women's apparel manufacturers and exporters in India and can help you take your brand's products to the next level. Check out the website to learn more.