A Step By Step Guide On How To Start A Clothing Line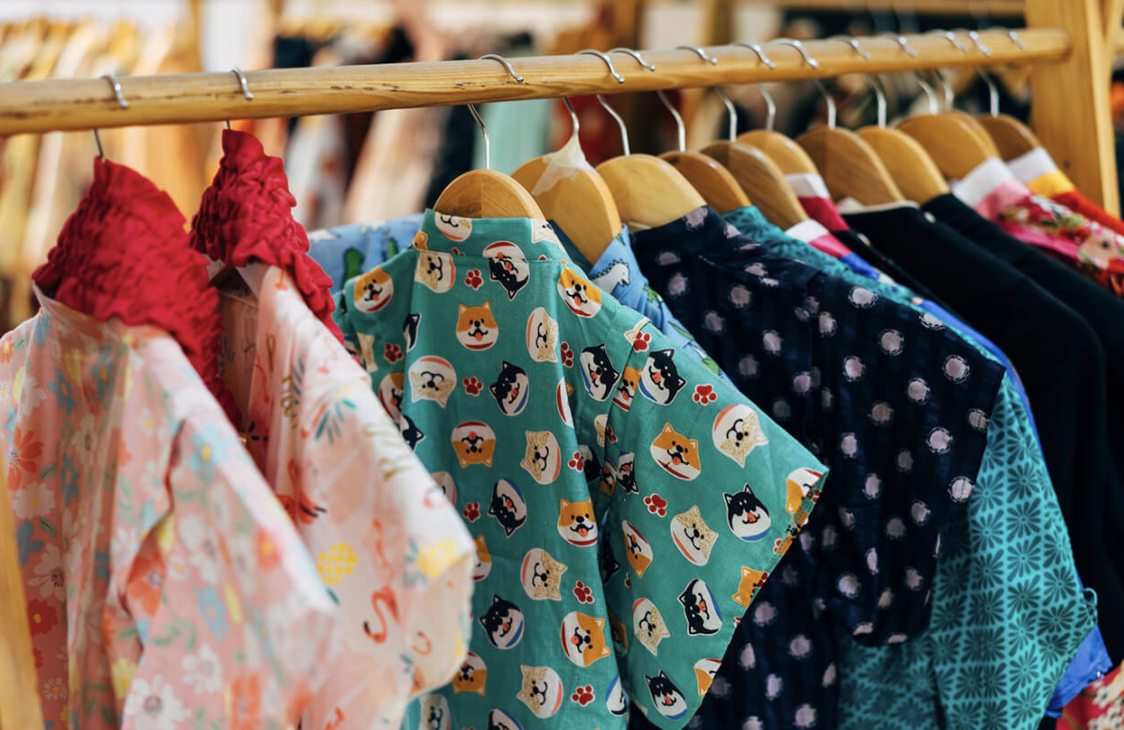 Every well-known brand has a backstory. For example, a garment brand that now dominates department shops may have started as a tiny business conducted out of the living room of a budding fashion designer.
While starting your clothing line is complex, with the help of e-commerce and internet marketing, you could be able to transform a brand that started as a modest online store into a nationally recognized clothing line.
While starting your own clothing business can be an overwhelming experience, it can also be challenging! Starting in an unknown industry without any idea can be uncertain for your future. Therefore, before you jump in headlong, here's a step-by-step approach.
Steps To Get Started With A Clothing Line
Craft Ideas for your clothing line
Remember, your brand is your identity and your design idea before the public. So while you're at it, ensure that it gives a clear idea of the best attributes that your company will be giving out to the public.
While crafting ideas for your clothing line, remember that clothing is highly personal!
Choose your business model
Before moving ahead with the later steps, it's essential to consider the thoughts behind your first design launch. This would specifically be your first approved design.
To get it completed, you need to know the type of business model you'd want to get started with. Here's an idea of the different models:
Print-on-demand:
This business strategy relies on a third party to print and send your client's pre-existing wholesale clothes. Your bespoke designs or prints are put to an appropriate garment and mailed out to your clients as orders come through. As a result, you won't have to worry about fulfillment or inventory management.
Customer wholesale:
Custom wholesale business concepts are built on purchasing wholesale clothes in bulk and then hand-customizing them. To fit your vision, you might print, embroider, appliqué, or otherwise enhance the current clothing.

Private label brand:
When most people decide to establish their own clothing brand, they consider this business strategy. Here, you get to design your own design and everything related to your products. This model involves partnering with a manufacturer who helps you sell it under your label.
Access your startup funds:
Probably the next and the most important step! Ensure that you have all the required funds to start with at least six months of operations.
Once you have the plan, design, and products ready, it's time to price your products. While at it, ensure that you have priced it a bit lower than others to stay at a competitive advantage.
Having a web presence is equally important to help you establish a brand. Once you have the products ready, collaborate with some influencers and start creating your digital presence with them.
Kudos! With everything set, it's now time for a soft launch of your brand. With the aforementioned steps to get your business started, we hope that you're able to make the most of your operations. All the best!