Global Apparel Market Outlook - An Overview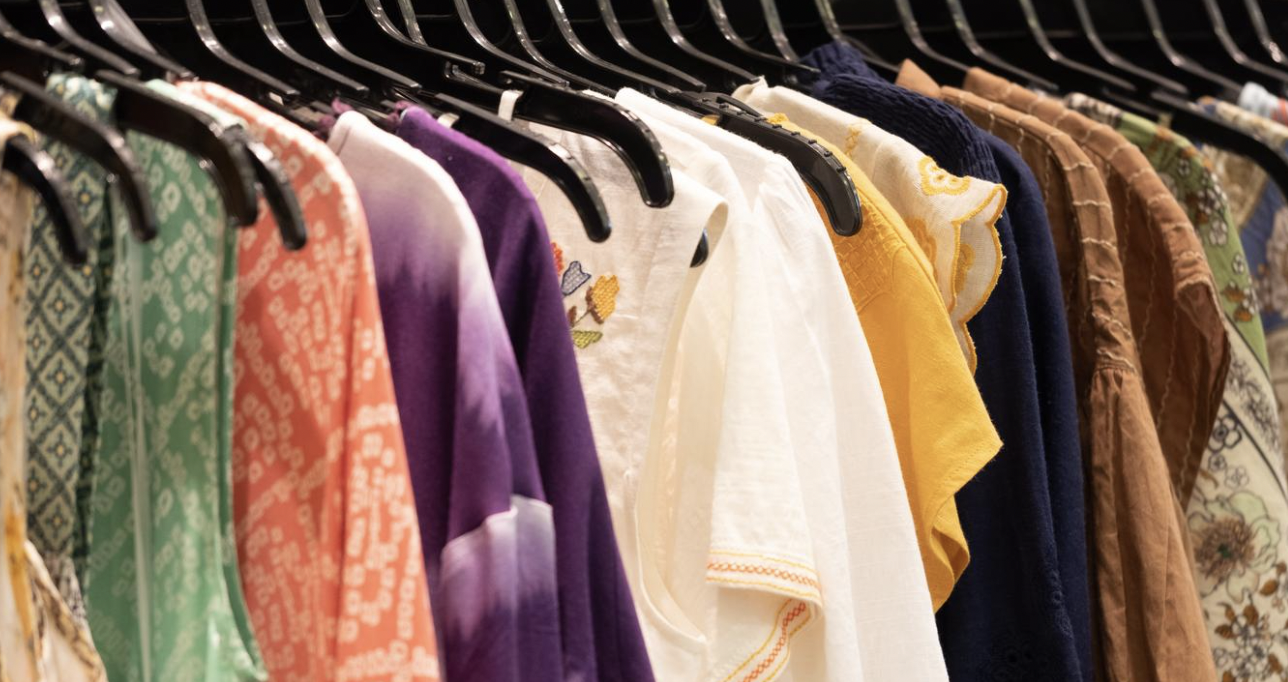 Food, shelter, and clothing; are the three basic necessities of life that everyone strives to provide for themselves and their family. As you move up the social ladder, people try to get better versions of each of these necessities to improve their quality of life. And that is the reason why today, the global apparel market is worth over 1449 billion dollars. The best part is that as the world adapts to new technologies in every industry, the products keep improving and attracting new customers.
The global apparel market has also adapted new technologies such as nanotech, microencapsulation, and microfibres to enhance their products and provide specific benefits that make these garments unique and special. These qualities and adaptation to changes have spearheaded speedy growth for the apparel industry which is expected to reach over 2 trillion dollars by 2026. So with a solid growth trend in its pocket, let's take a closer look at some of the factors that are contributing to this growth.
Growth Factors Driving The Global Apparel Market
Influence & Influencers
Today more than ever, brands have the ability to reach any niche audience with influencers. When you hear good things about products from real people, or you see your favorite celebrity don a piece of clothing you have seen, it increases the desirability and demand for the product into the stratosphere. The influence of influencers has grown exponentially over the years and this has led to more and more people buying new trendy clothing items thanks to the penetration of social media into the population. This also brings up the next point.
More Young People Today Than Ever
Influencers and brands love to cater to the younger generation. The younger population can be influenced more easily and they are more loyal to their choices than other demographics. These factors have helped brands improve their base of loyal/returning customers and in turn improve their overall sales and business. Today it is estimated that young customers (Millenials and gen z) spend almost 600 billion dollars in the apparel industry every year and the value is supposed to increase even more in the future.
Globalisation & E-Commerce
The internet does not have borders and today it has made importing products out of foreign countries also incredibly simple. For a price, you can easily get a product you like from any country in the world. This has made trade global for customers and businesses alike. Today, businesses can find customers from any part of the world and as the shipping charges are levied on the customer, businesses can easily ship their products to any part of the world as necessary with the right carrier partner. Globalization has made it easier for global trade to become customer oriented when it was previously limited to only businesses.
Increased Spending Ability To Improve Quality Of Life In Developing Countries
Developing countries are a major push for the apparel industry. Growing economies mean people have the ability to spend on products that improve their quality of life. This means such consumers finally have the option to go for apparel that they like even if it comes at a premium cost. This spending ability has increased exponentially, especially in countries like India and China which are two of the fastest-growing economies in the world.
Conclusion
The global apparel market had seen some effects of the pandemic, but as the world returns to normalcy and people have a renewed sense/of the value of life, the market is expected to grow even faster in the near future. So, if you too want to be a part of this growing industry but don't know where to start, you can contact CheerSagar. As a leading manufacturer and exporter of clothing in India, CheerSagar can help you float your clothing brand. For more information on how they can help, be sure to check out the official website.