Small Order Clothing Manufacturers In India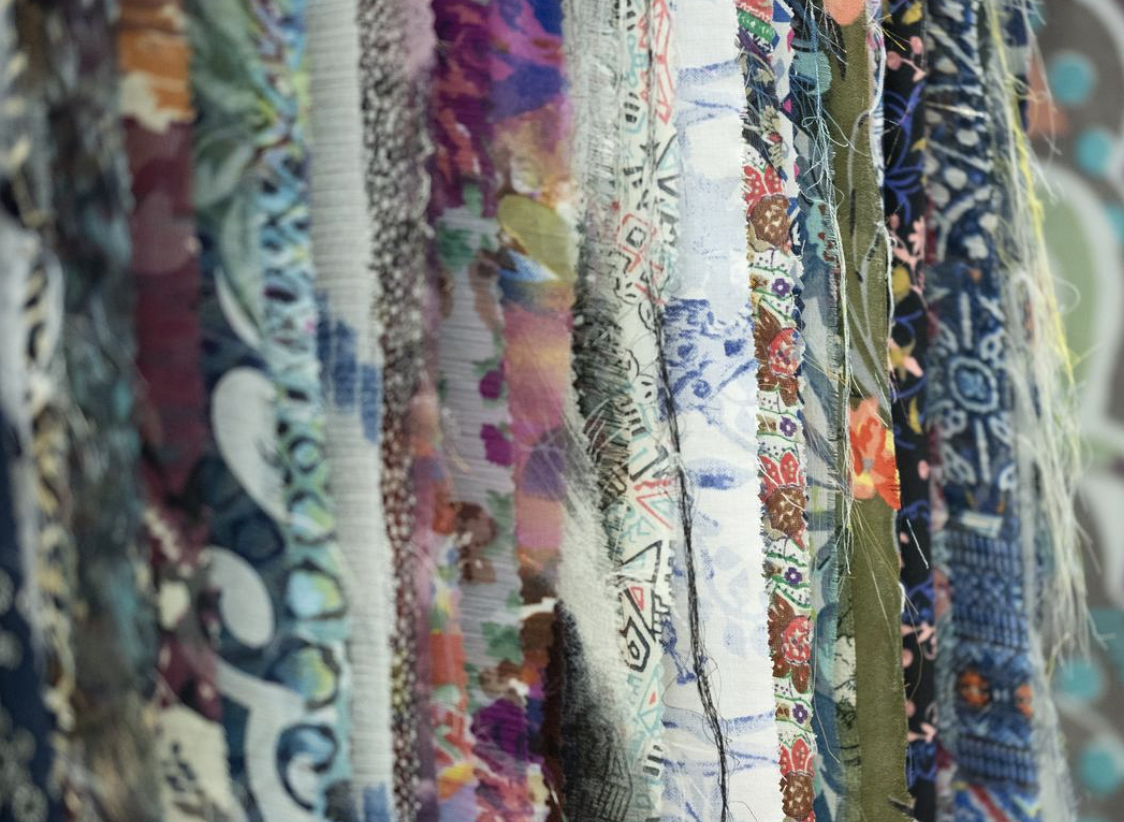 So, you have started or want to create a clothing line in India? Where to begin? The first step would be to plan on what clothes you would like to make and the target customers
for your brand. Once you're done with that, you have to design your clothes and plan on the style and focus of your brand. Then it's time to work with a manufacturer and get your products on the market. So far, so good? Yes, but with a small hurdle. Private label manufacturers would not want to work on a small test batch to market-test your
garments. This is because most manufacturers have a minimum order quantity. So, what's the solution? Small order clothing manufacturers.
These manufacturers work with you on small batches of your products in different variations to test your products in the market. Once you know what products work for
your brand, you can produce larger quantities of those products, allowing you to create a profitable clothing line. So, what's the role of small order clothing manufacturers in
this process? Let's explore!
How Can Small Order Clothing Manufacturers in India Help Your Clothing Line?

Help You Market Test Your Garment Designs
When you plan on launching a new clothing line or design to the market, doing a small test run can be helpful first. Designing in today's world is often a digital process; a small test manufacturing run for your design can help you understand how well your design translates into the fabric. You will also be able to get real customer feedback on your
products and be able to adjust your run accordingly before you start mass producing based on demand.

Get An Idea of Your Product Demand
Before you start spending big bucks on the production of your clothing, you need to ensure that your clothes have the demand you anticipate. Often clothing lines
overestimate product demand and go into a loss very quickly when their inventory doesn't clear out on time. This can be checked by working with a small order clothing
manufacturer that can help you perform a test run of your product in the market to help you get the right idea of your product demand.

Get A Chance To Experiment With Your Garments
Be it with fabric blends, designs, or production methods, being unique is crucial for helping your clothing line stand out in the market. Unique garments that fulfill specific
purposes can be achieved if you have the liberty to experiment a bit with your garments. And the ability to experiment can be yours when you work with a small order
clothing manufacturer in India. These manufacturers can help you realize your goals and create the perfect product based on your requirements and customer feedback.

Getting Your Product Quality Right
When you are planning to introduce a new line of garments to the market, getting the quality right from the get-go is crucial. As your product is new and it does not have any
point of reference as of yet, production quality can be tricky to nail at first. Small-order clothing manufacturers can help you get your product quality right by creating small
sample batches to help you perfect your design and quality. Once you are satisfied with your product and the market response is good as well, you can move on to larger
production. This allows you to get a smooth and successful product launch that is well-received by your customers.

Conclusion
So, that's some of the ways how small order clothing manufacturers in India can help you develop and maintain your clothing brand. If you want to study more about starting
a new clothing line, you can check out other blogs on these topics at Cheer Sagar's online knowledge base. And if you want to work with an industry-leading clothing
manufacturer that caters to your needs and helps you get your product across the world, connect with CheerSagar. For more information, check out their website https://www.cheersagar.com.