Apparel Manufacturers Guide For Cotton Skirts For Women: Why You Should Manufacture Them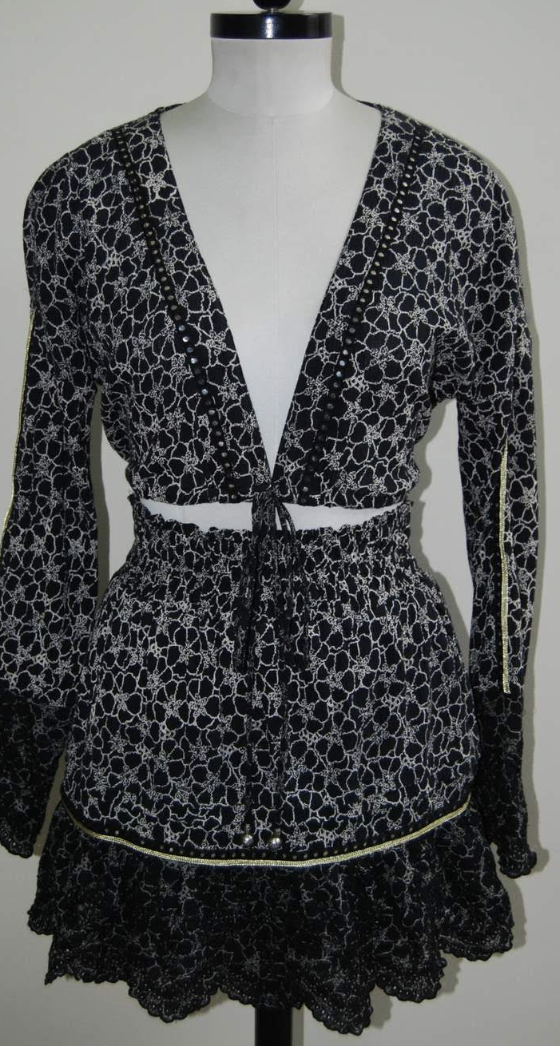 Skirts are a staple of women's wear. In India, skirts can be everything from traditional to casual to ethnic to western. There are a lot of choices and opportunities for manufacturers like you to make your unique skirt variations. However, since India is quite hot and skirts generally tend to be heavy, it is crucial for you to choose the right fabric for your skirts.
Cotton is a very popular fabric for skirts as it is lightweight, sturdy, has good airflow, and very versatile. So, let's take a look at some of the best reasons you should manufacture skirts for your brand. And then you can check out some options you can use as a starting point to get started manufacturing skirts.
5 Reasons You Should Manufacture A Cotton Skirt Range For Women
Relevance
Skirts are never going to be out of fashion. A particular style may be popular at one time more than others, but overall, it is a fashion essential for women and as such. It is a product that won't sit on the shelves if you are making a good skirt. Plus, skirts can be made in a variety of styles and using just a bit of variation you can make different styles. So, it is an easy and relevant clothing item to add to your line quickly.
Versatility
Skirts are versatile, they are available in so many styles, it's possible that you won't run out of style and design ideas when you are making new designs. Also, they are versatile in terms of their use too. Women can wear it for different purposes and based on the design of your skirt, it can be both occasion wear and formal wear or everyday wear and office wear. So work on your designs and you will be able to make products that are useful to women and create a good brand image for your company in the market.