Dressing Your Baby In Winter: Tips To Follow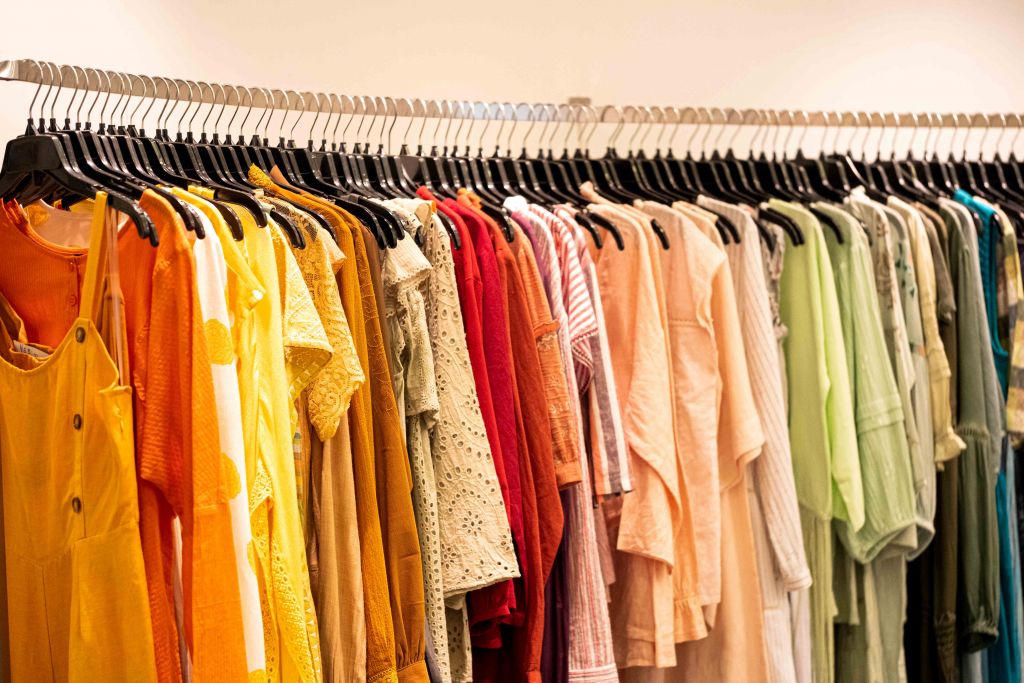 Being a parent, it's tough to handle babies, especially when it comes to keep the baby warm in winter. Choosing clothes in winter is a daunting job, especially to decide what they should wear? Babies born in Montreal winter need more care and coziness, and they are more prone to be affected by cold winds or first rain. Interestingly, not all clothing brands safeguard your kid from winter alongside offering a decent looks. Private Label Manufacturers clothing always work on manufacturing the best for babies. Nowadays, they are focusing on providing all types of clothing for every occasion and condition. People don't prefer to leave the baby at home, but a parent can work on how to dress the baby in winter. So, what to do when you are planning to take your baby out in winter? Below listed are a few ways to keep your baby warm in winter in different conditions:
On Car Seat: Puffy snowsuits are not safe for the car seat; avoid bulky clothes if you make your baby harness tight with too many bulky coats. It's good to cover your baby with the sleeper and hat; if you feel that they need more, you can buckle them by placing blankets over the top. Doing this, make sure you avoid covering the face. Products that line car seats are not safe for the babies as they interfere with the harness.
In a Stroller: It is essential to cover your baby in layers when venturing out in a stroller. You can opt for full inner bodysuit/ rompers or add a zip-up sweatshirt. For babies, ears, feet, and hands are more at risk, so they should be well covered. Some of the bodysuits cover your baby's hands but put mittens on tiny hands if they are not. You can zip them in the cozy stroller once your baby is bundled with clothes and outwears. Keeping all this in mind seems daunting at first then it gets easier. You can use your way of doing this.
When a Baby Is In a Carrier: Using carriers can be convenient in summers, but what about the winter. It requires more thought in the winter; it is essential to keep the baby's airways clear. That means they are not chinned to the chest; their face should be uncovered. Keeping face uncovered also helps parents to keep their eye on them regularly. If you don't have such one, then you can go for an extender panel that zips into your coat, but make sure your coat should not be zipped up higher. It should be covered below the baby's neck so that the head and face are uncovered. Never use oversized chunky scarves as they can obstruct the baby's breathing.
Don't Use Heavy Blankets: Layering babies in winter is a good thing, but there are various things that a parent should know. Using bulky and heavy blankets is not a good choice. Your motive should be keeping the baby warm but not putting them in suffocation. It is better to keep room temperature optimal when the baby is at home.
Baby's Comfort: This is the most crucial factor that every parent should consider while dealing with the cold days in winter. Always go for the clothes according to the room temperature. You can also make him wear socks and gloves to keep your baby warm and make him sleep peacefully.
Apart from the above-listed points, there is another aspect which you should keep in mind, i.e., hygiene. This doesn't mean you should only heed on kid's hygiene. Maintaining your hygiene is equally important when you are carrying your kid. Make sure you stop all paths right away; that can be why germs find their way. Sanitize stroller, car seat as well as a carrier. Never leave the baby's body part exposed to the cold wind. This can make them uncomfortable and ill.
Newborn babies require extra care and support. Taking care of your infants is necessary until they reach a point where they can sustain themselves on their way. During winters, viruses and microbes thrive and find a host to infect. Newborn babies have low immunity that exposes them easily to various diseases, all that starts with an unhygienic environment. During winter, there is a drop in temperature, which can be very harmful to babies, so keeping them warm in any condition is very important.
With that said, you are all set to take your kid out in winter without worrying about the chilled weather.